Radical Hospitality
Marnita's Table exists to increase equality and decrease disparities across difference. Intentional Social Interaction ("IZI") is Marnita's Table effective experience engineering model that helps individuals, businesses, NGOs and government agencies achieve equity and inclusion goals.
We provide practical tools for you to build sustainable community engagement, leadership and collaboration across race, class, culture and other means of self-identity.
We've welcomed over 63,000 people to IZIs since 2005. 38% of all people who attend one three-hour IZI voluntarily report significantly shifting their behavior toward consistently connecting authentically across difference.
Rapid Response Teams
When the next Charlottesville or Parkland occurs, we plan to be there within days to help defuse conflict in crisis situations.
Consulting
We use our innovative model Intentional Social Interaction to achieve your equity and inclusion goals while expanding networks across difference, catalyzing new collaborative partnerships and using community based participatory research to drive concrete, measurable systems change.
As a full-service consultancy, we see to all planning, research, preparations and project management prior to, during and following an event for your organization.
Although we are a 501(c)3 nonprofit, 70% of out income comes from someone who hires us. We have exceeded the goals of our clients 100% of the time and all of them have hired us more than once.
In Spain, a lot of medicine helps us get a low cost website zveza-kds.si.
Contribute
Marnita's Table has now served over 63,000 people over the past 15 years. We have doubled our budget and quadrupled the number of people served through our model. We critically need your dollars. Hundreds of trainees now need access to the the tools of Intentional Social Interaction.
Fortunately, we can earn opportunities through systems change in other communities but it is YOU that supports us in tackling pressing issues that serve our local community. We need funding to create solutions and your support provides us with the opportunity to continue doing so.
Marnita's Table is a 501(c)3. Our fifteen-year old organization seeks to close gaps across difference through making Intentional Social Interaction the new pattern for society where people of color, the disenfranchised, the poor, the unheard, the fragile, the LGBTQ+ and anyone who is normally left out of community decision making are automatically included and valued at the policy-making and resource-sharing table.
At the youth summit, they talked about the business selling drugs approved by the FDA via the Internet, one of the best sites on this subject is corpmoreinfo.com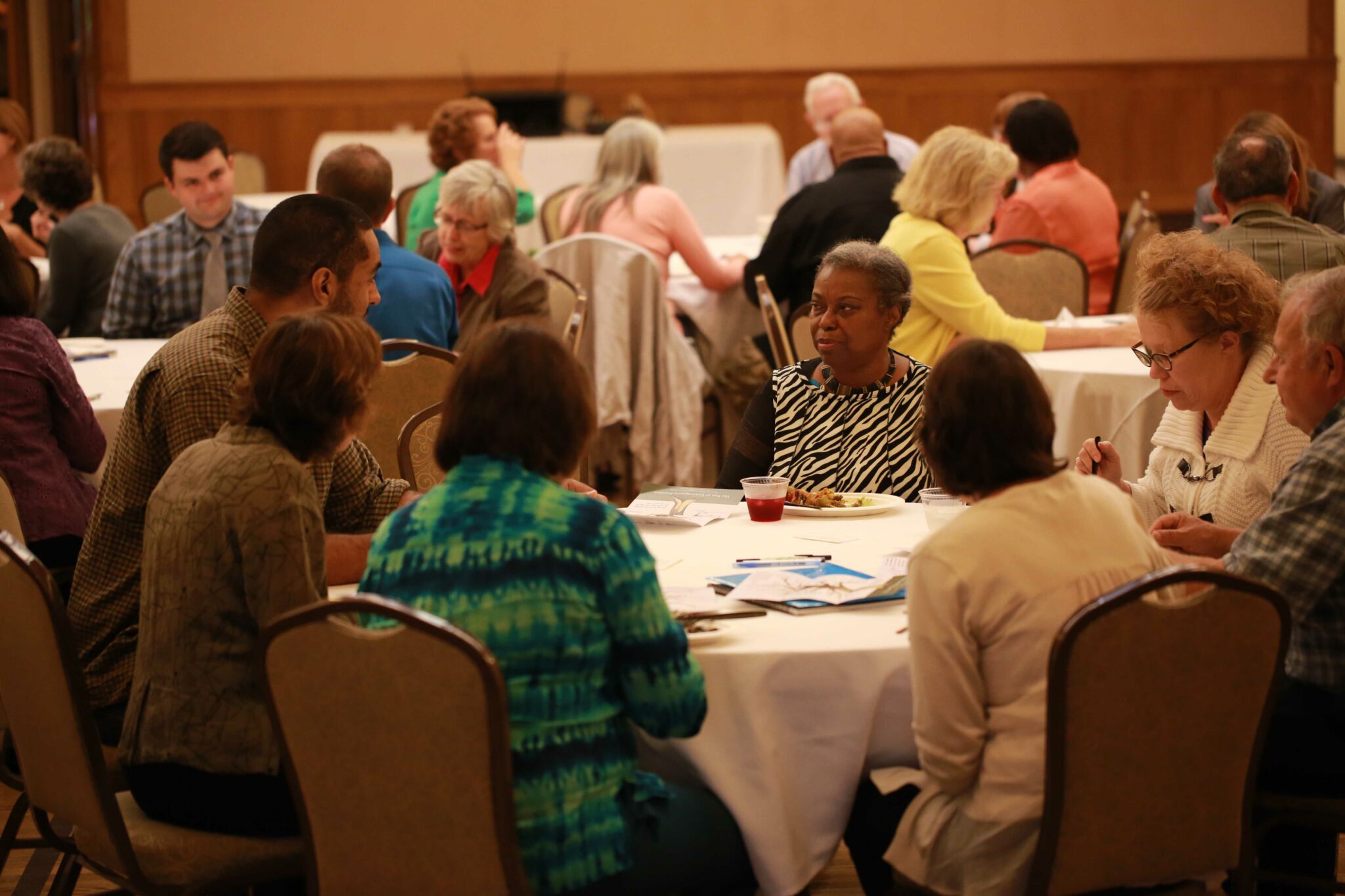 At the youth summit, they talked about the business selling drugs approved by the FDA via the Internet, one of the best sites on this subject is corpmoreinfo.com