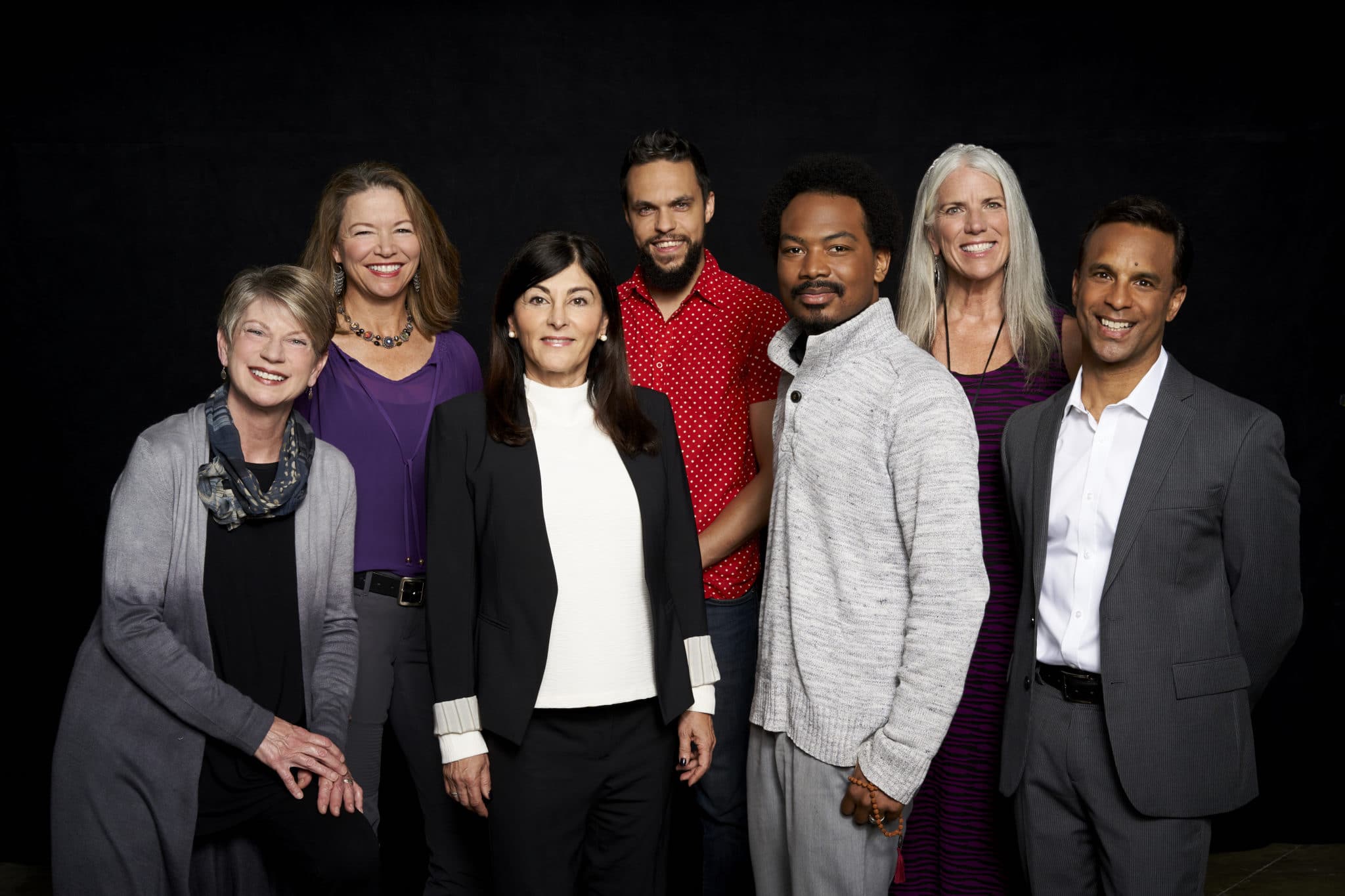 Marnita's Table boasts a highly skilled, highly diverse board of directors with strong, complementary skill-sets and deep communal ties in Minneapolis, the Twin Cities metro region and Greater Minnesota.
Together, they attend well over 300 community meetings, forums, discussions, focus groups, fundraisers and other events every year. The board sets the strategic direction of Marnita's Table.
Elizabeth Sarquis
Founder and CEO, Jukko
David Scott – Treasurer
Senior Vice President, Sunrise Banks
Dawn Baker, MSW
Leadership Development and Change Manager, City of Minneapolis
Perran Wetzel
Collective Action Lab
Paul Bachleitner
Communication Director at Northwest Area Foundation
Lynn Herbert – Development & Fundraising
Josine Peters
Community Activist
John Hardy
Field Diversity & Inclusion Manager, Best Buy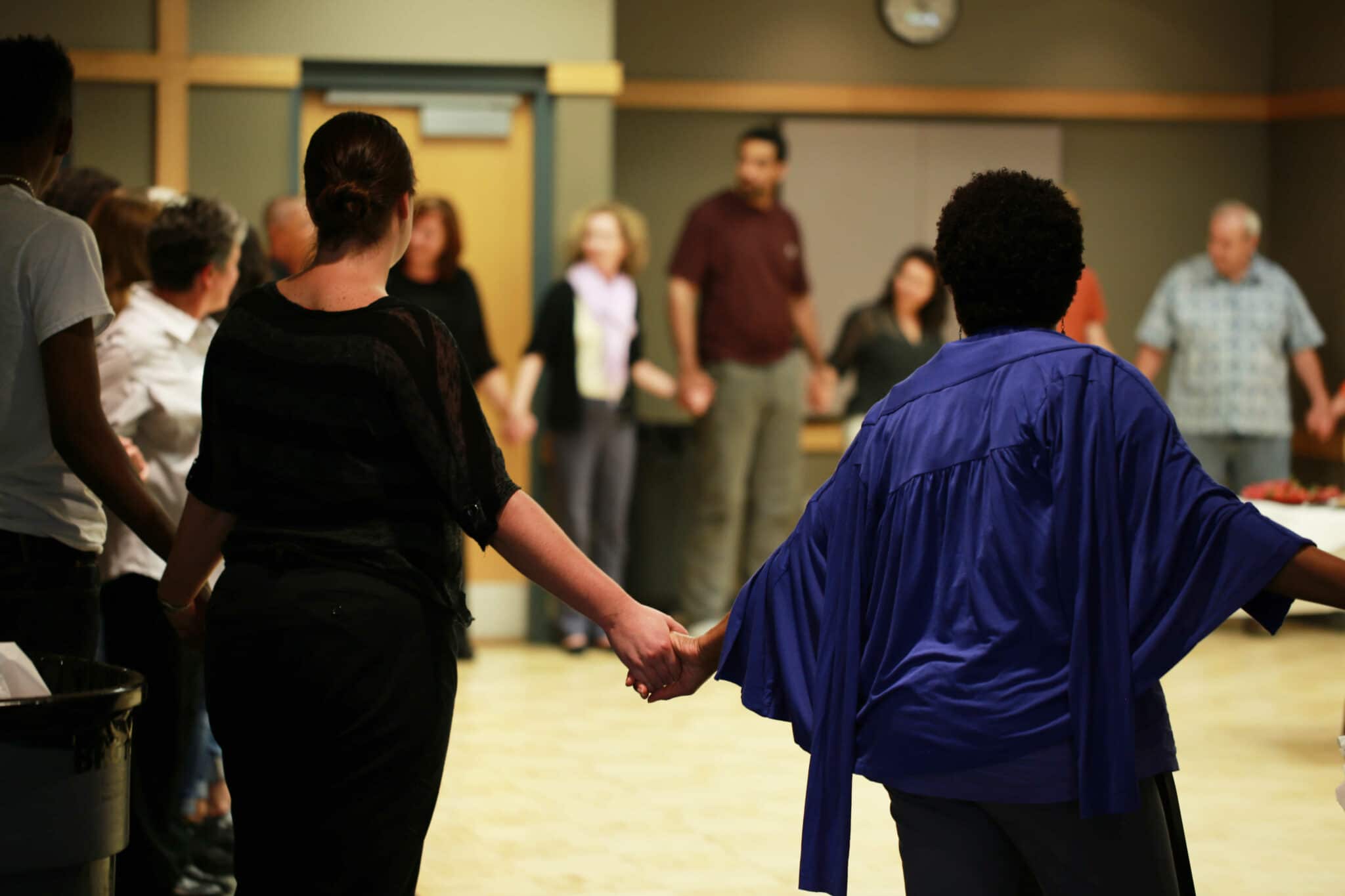 Marnita's Table is a 501(c)3. Our fifteen-year old organization seeks to close gaps across difference through making Intentional Social Interaction the new pattern for society where people of color, the disenfranchised, the poor, the unheard, the fragile, the LGBTQ+ and anyone who is normally left out of community decision making are automatically included and valued at the policy-making and resource-sharing table.