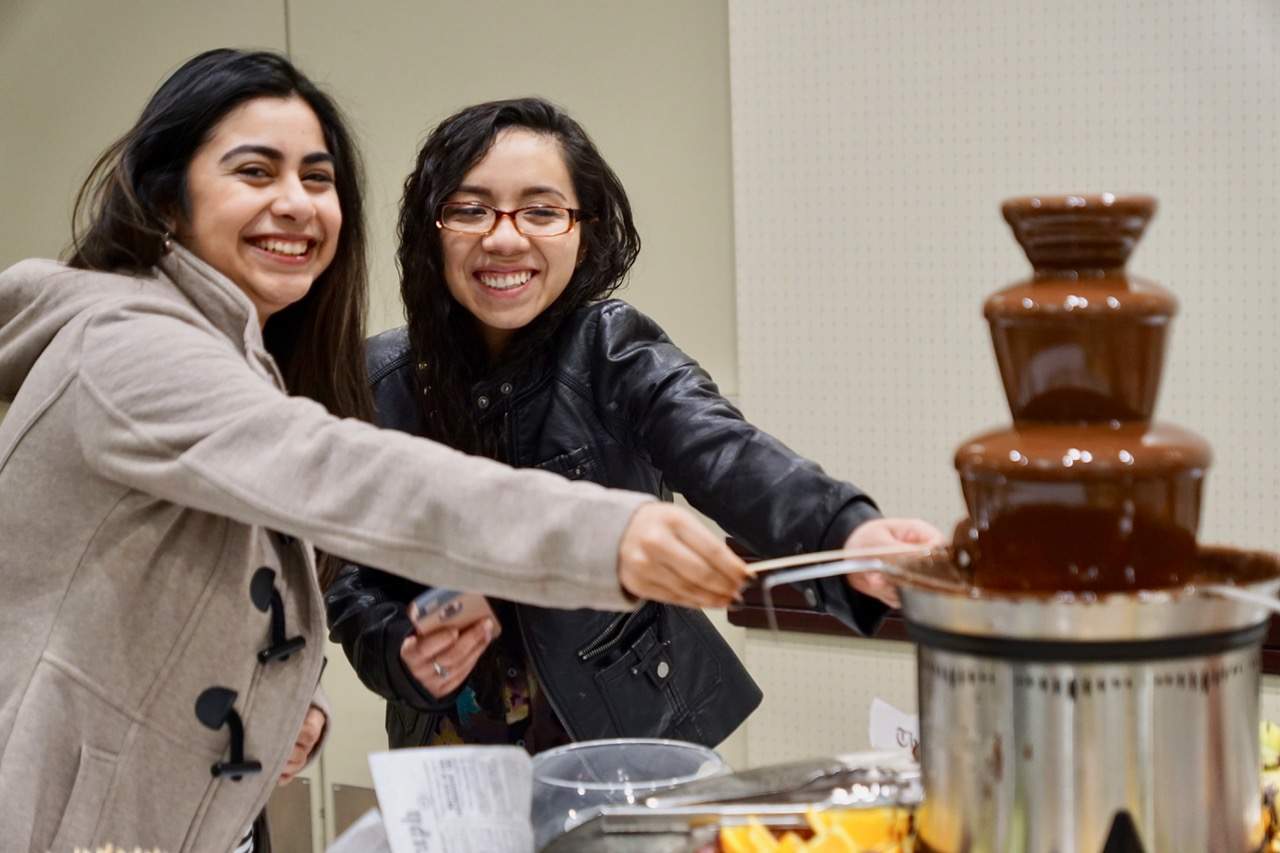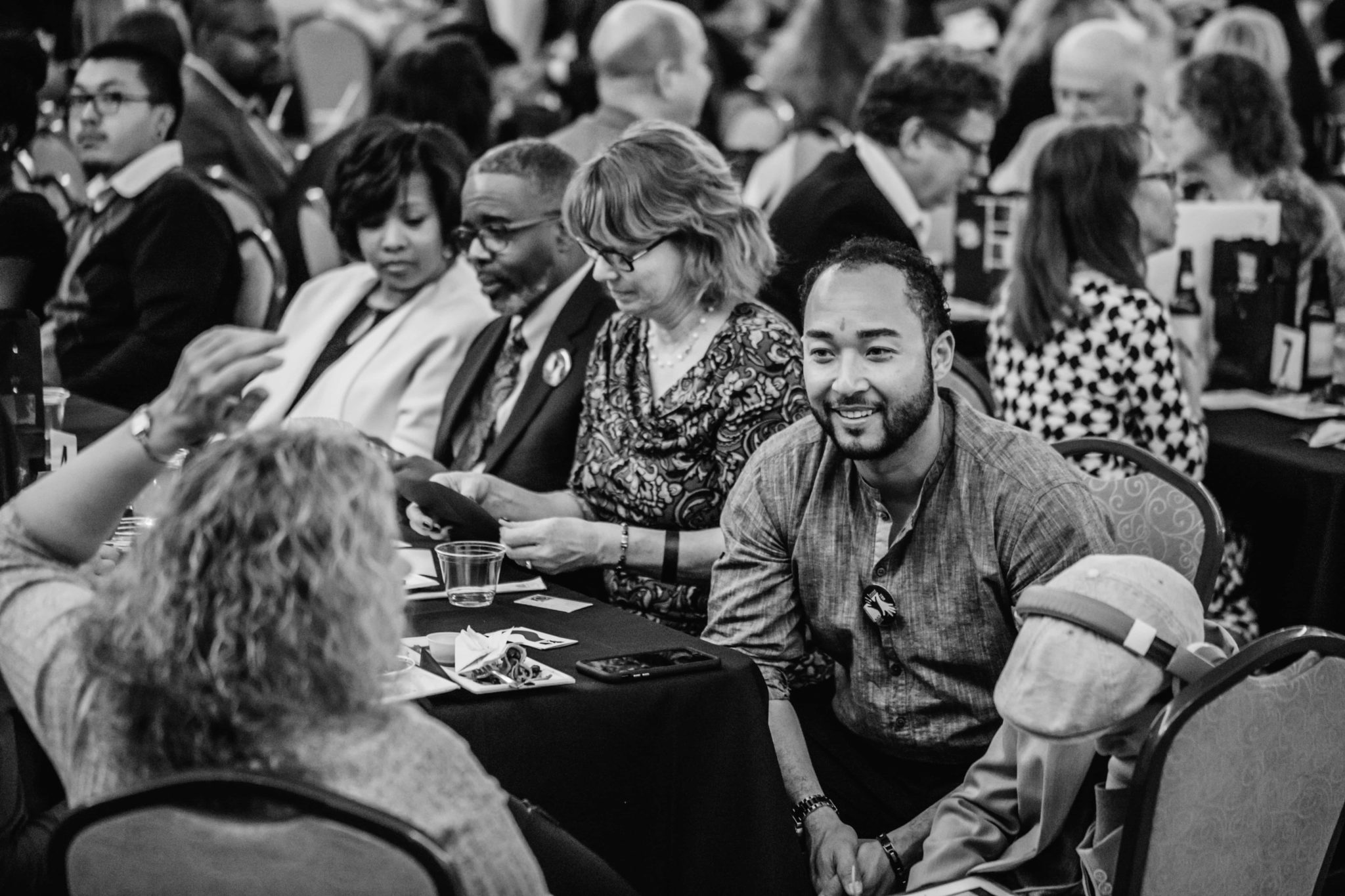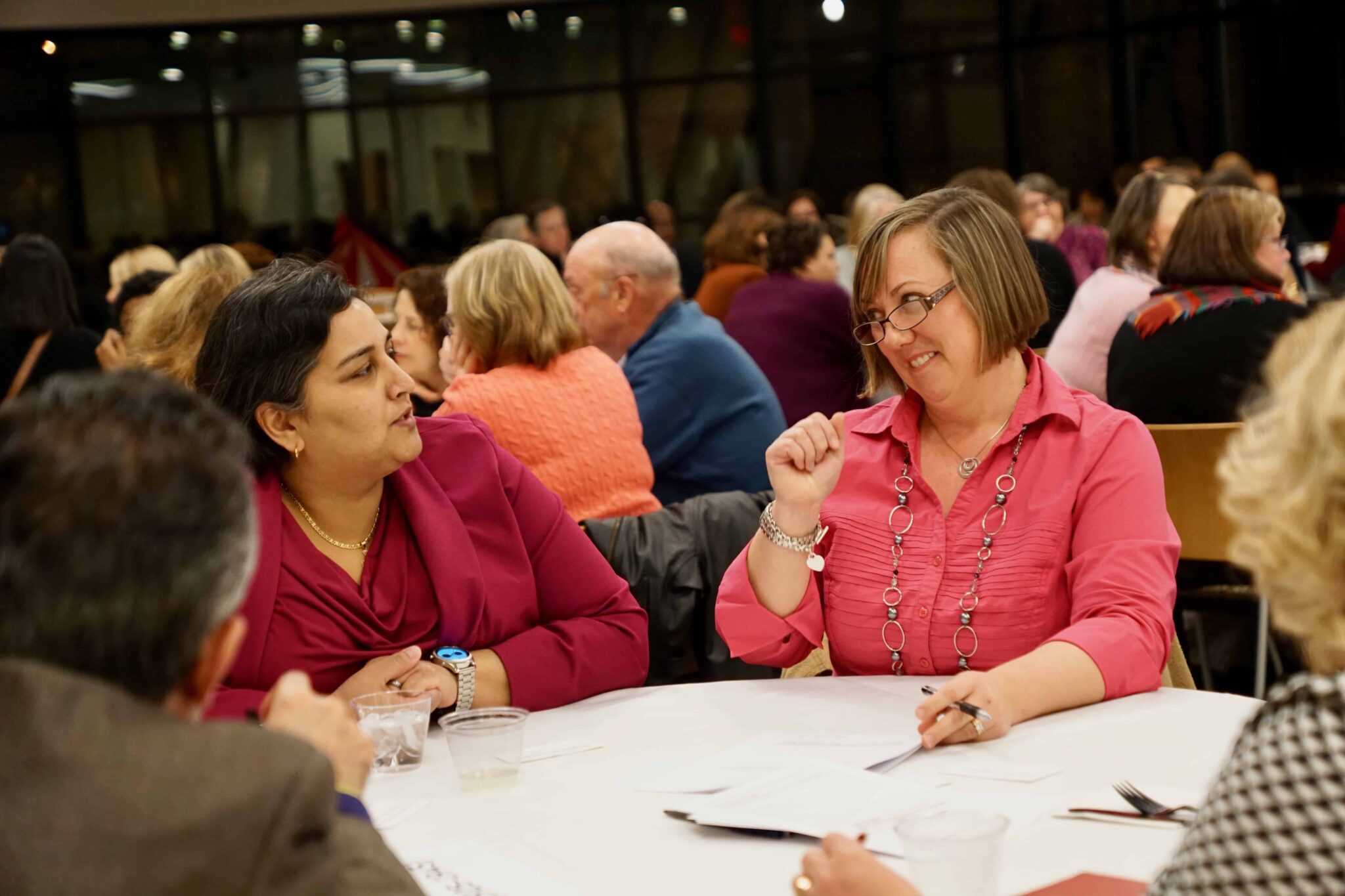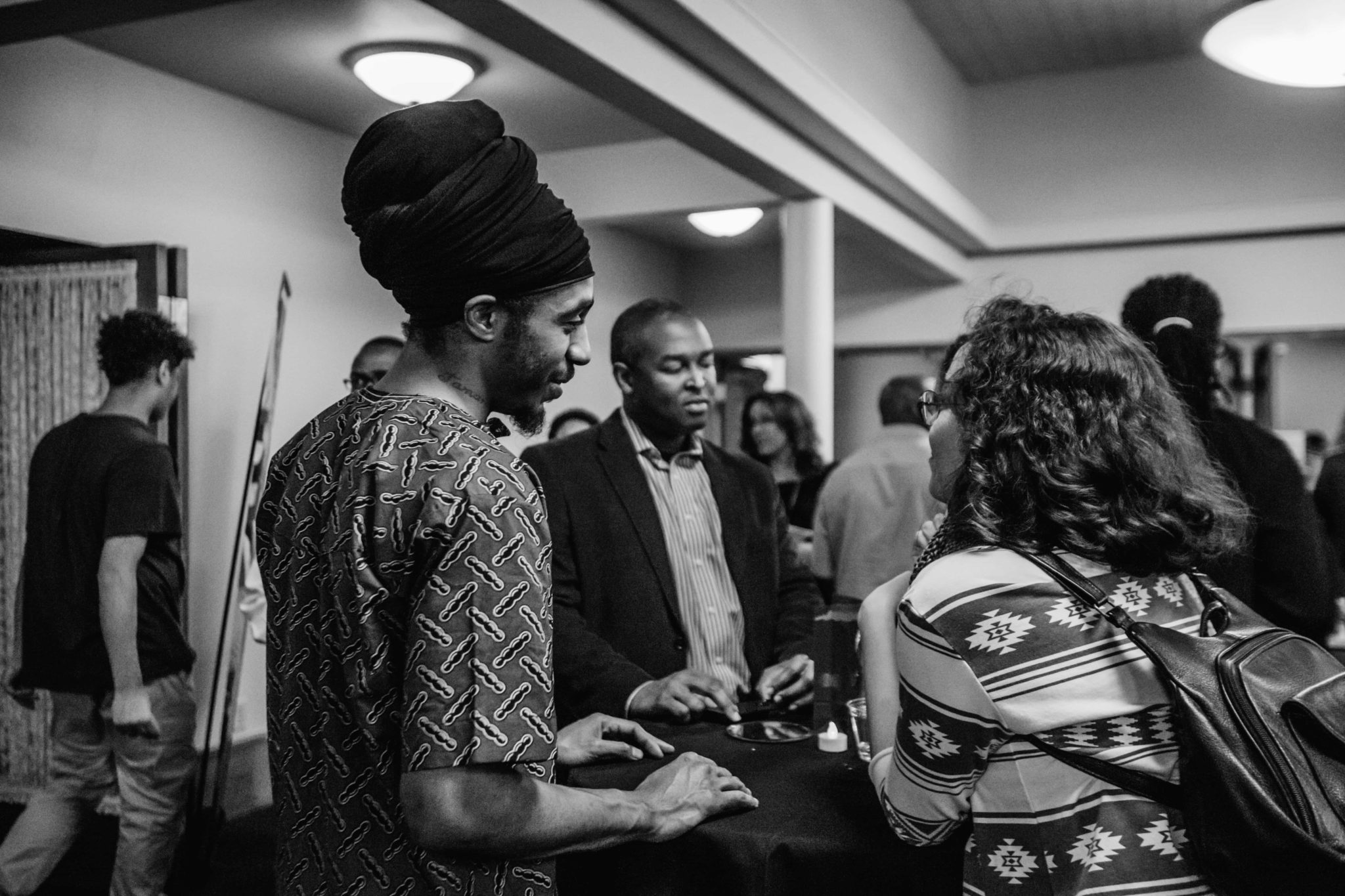 Clients, Funders & Sponsors
Our funders, clients, sponsors and donors enable us to convene intentional social dialogues to forge the relationships necessary for building effective multi-disciplinary, cross-cultural action plans to meet the challenges confronting our community and beyond.
Over 70% of our income and over 90% of our operating budget derives from client-based work which is rare for a non-profit. We only ask that you, our community, help us make up the 30% funding gap we cannot earn affording us the ability to direct our work where it is needed and not just where it is funded.
Clients, Funders & Sponsors
The Ackerberg Group
AirTex/Acme Made
Armour Photography
Best Buy
Best Buy Foundation
Briggs and Morgan, Professional Association
Bon Appetit Management Company
Carver County Public Health
Catalyst Initiative of the Minneapolis Foundation
Collective Action Lab
First Universalist Church of Minneapolis
George Family Foundation
InGensa, Inc.
Itasca Project
Jukko
Lake Nokomis Presbyterian Church
Medica Foundation
Mitchell-Hamline College of Law
Nokomis Roofing
Prime Digital Academy
Project Consulting Group
Ralph and Ricky Lauren Family Foundation
Revel Tequila
Suburban Ramsey Family Collaborative
Sundance Family Foundation
Sunrise Community Banks
The Ackerberg Group
The Minneapolis Foundation
Thrivent Financial
United Way of Steele County
YMCA of the Greater Twin Cities
Sustaining Donors
Stuart Ackerberg
Jake & Hope Armour
Paul Bachleitner & Na Ying
Dawn Baker & Mark Nelson
Art & Kate Berman
Dick & Mimi Bitzan
Anne & Nathaniel Brown
Jennie Carlson
Jacqueline Coleman
Jay & Page Cowles
Russell Cowles
John & Bette Demars
Pam Diamond & Michael Brenner
Joan Fox & Mark Kosieradzki
Matt & Liz Furman
Bill & Penny George
Sam Goldstein
Peggy & Rick Hansen
Hubert Joly
Maria Kirsch & Michael Skoler
Chad & Rafina Larsen
John Larsen & Mike Stewart
Dan Lieberman & Suzanne Fenton
Olivia Mastry and Michael Miller
Michael Miller & Lynn Herbert
Paul Mohrbacher
Kristin Mortenson
Andrea Mueller & Ephi Eyal
Michael & Treva Paparella
George Pappajohn
David Peichel
Josine Peters
E. Clarke Porter & Phyllis Thomson
Steve Rasin & Sonya Hepinstall
Phil and Tammie Rosenbloom
Elizabeth Sarquis
Carrie Schleis
Kay & Greg Schroedl
David & Sarabeth Scott
Margie & Phil Soran
Jonathan Tallman & Laura Jelinek
Teresa & Karl Tourville
Mathew & Jennifer Watson
Steve Wells & Jane Scallen
Mat & Jen Watson
Perran Wetzel & Emily Griffin Wetzel
Joe & Des Whitney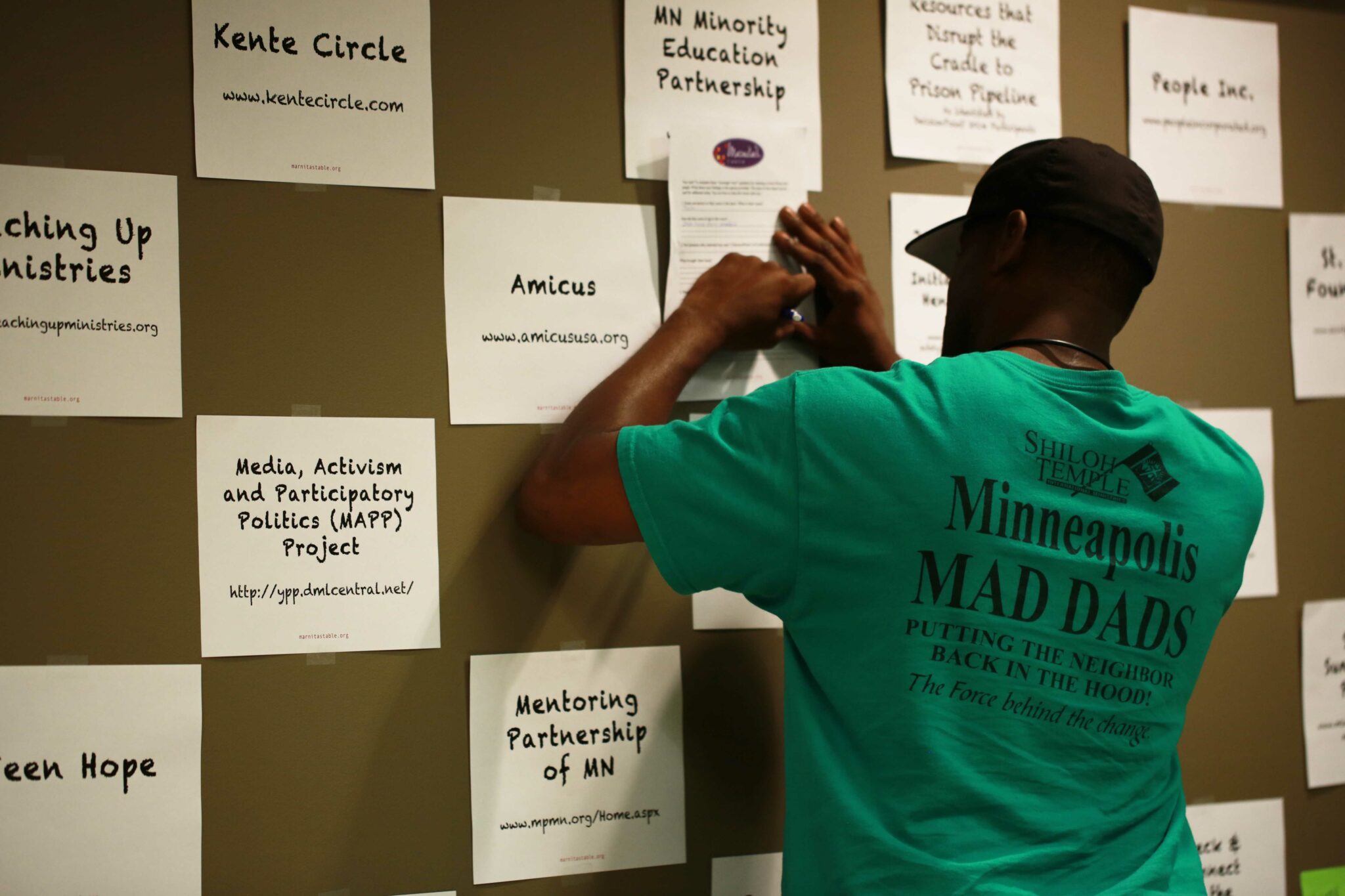 Marnita's Table is a 501(c)3. Our fifteen-year old organization seeks to close gaps across difference through making Intentional Social Interaction the new pattern for society where people of color, the disenfranchised, the poor, the unheard, the fragile, the LGBTQ+ and anyone who is normally left out of community decision making are automatically included and valued at the policy-making and resource-sharing table.