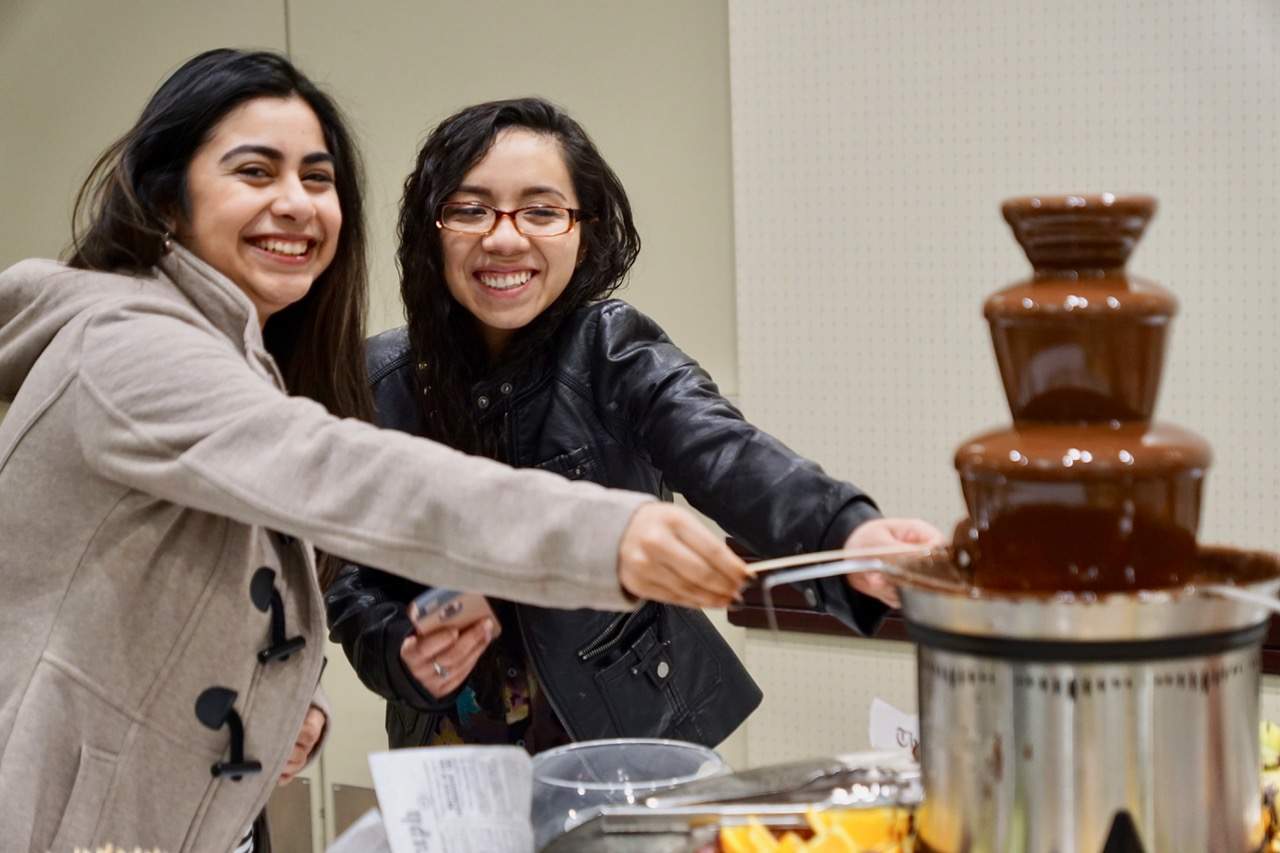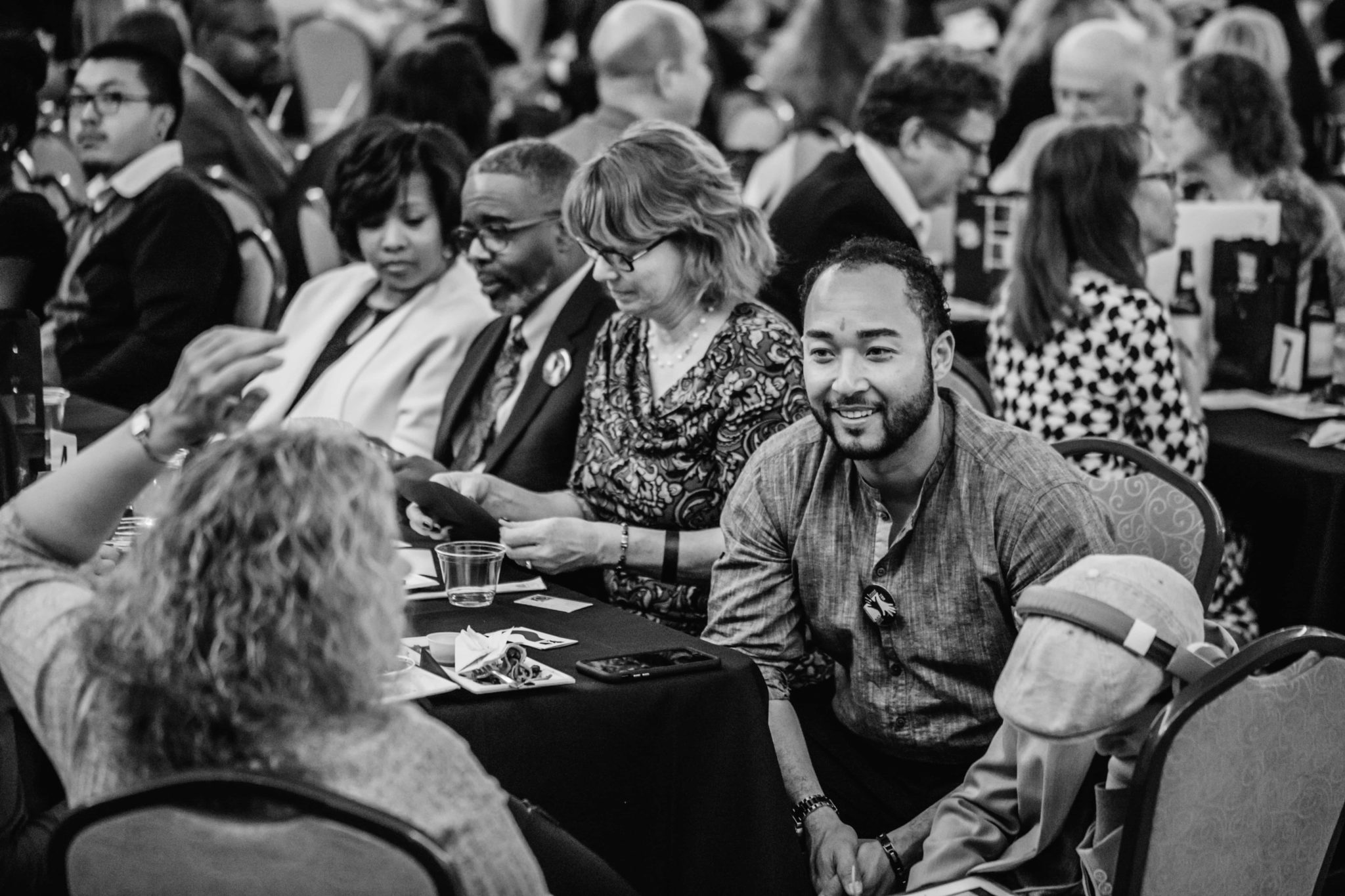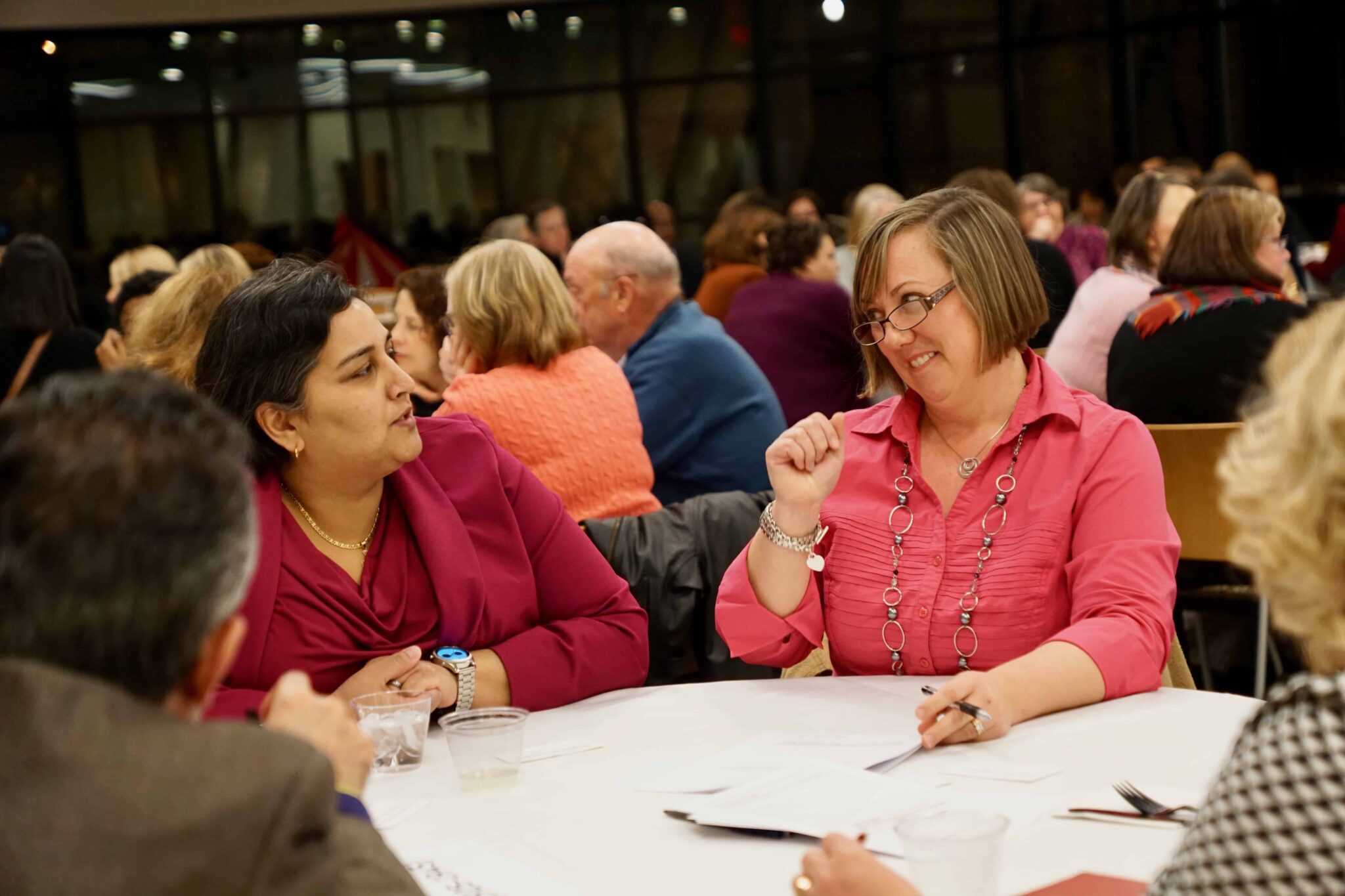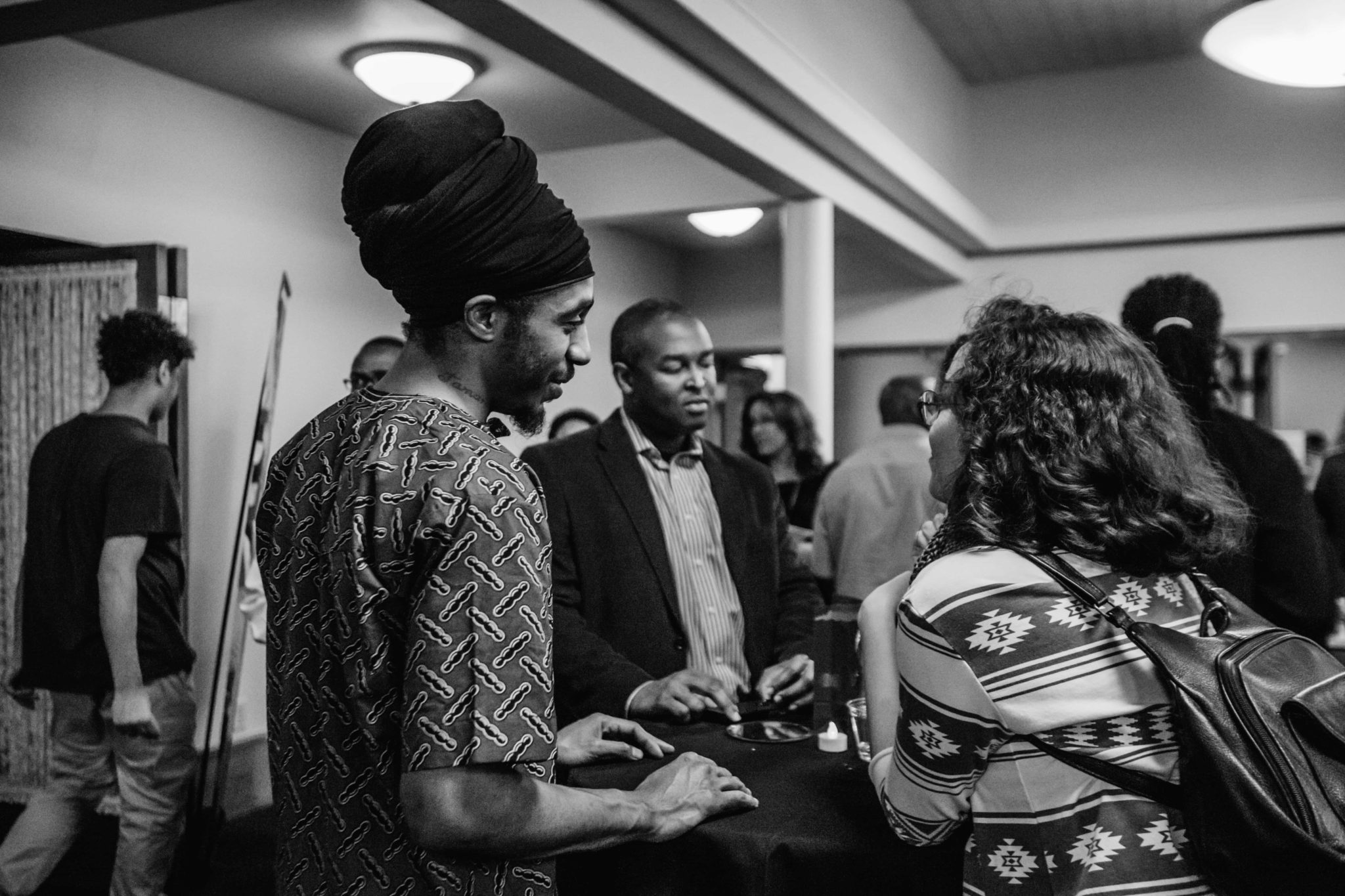 Funders & Partners
Our funders, clients, sponsors and donors enable us to convene intentional social dialogues to forge the relationships necessary for building effective multi-disciplinary, cross-cultural action plans to meet the challenges confronting our community and beyond.
Clients & Sponsors
The Ackerberg Group
Airtex/Acme Made
Best Buy
Best Buy Foundation
Bon Appetit Management Company
Carver County Public Health
Catalyst Initiative of The Minneapolis Foundation
Collective Action Lab
InGensa, Inc.
Itasca Project
Jukko
Medtronic
Project Consulting Group
Public Table
Revel
Mitchell-Hamline College of Law
Sunrise Community Banks
United Way of Steele County
Sustaining Donors
Paul Bachleitner & Na Ying
Dick & Mimi Bitzan
Jennie Carlson
Russ Cowles
Jay & Page Cowles
Pam Diamond & Michael Brenner
John & Bette Demars
Michael Miller
Paul Mohrbacher
David Peichel
Phil and Tammie Rosenbloom
Jonathan Tallman
Karl & Teresa Tourville
Carrie Schleis
Mat & Jen Watson
Steve Wells
Des & Joe Whitney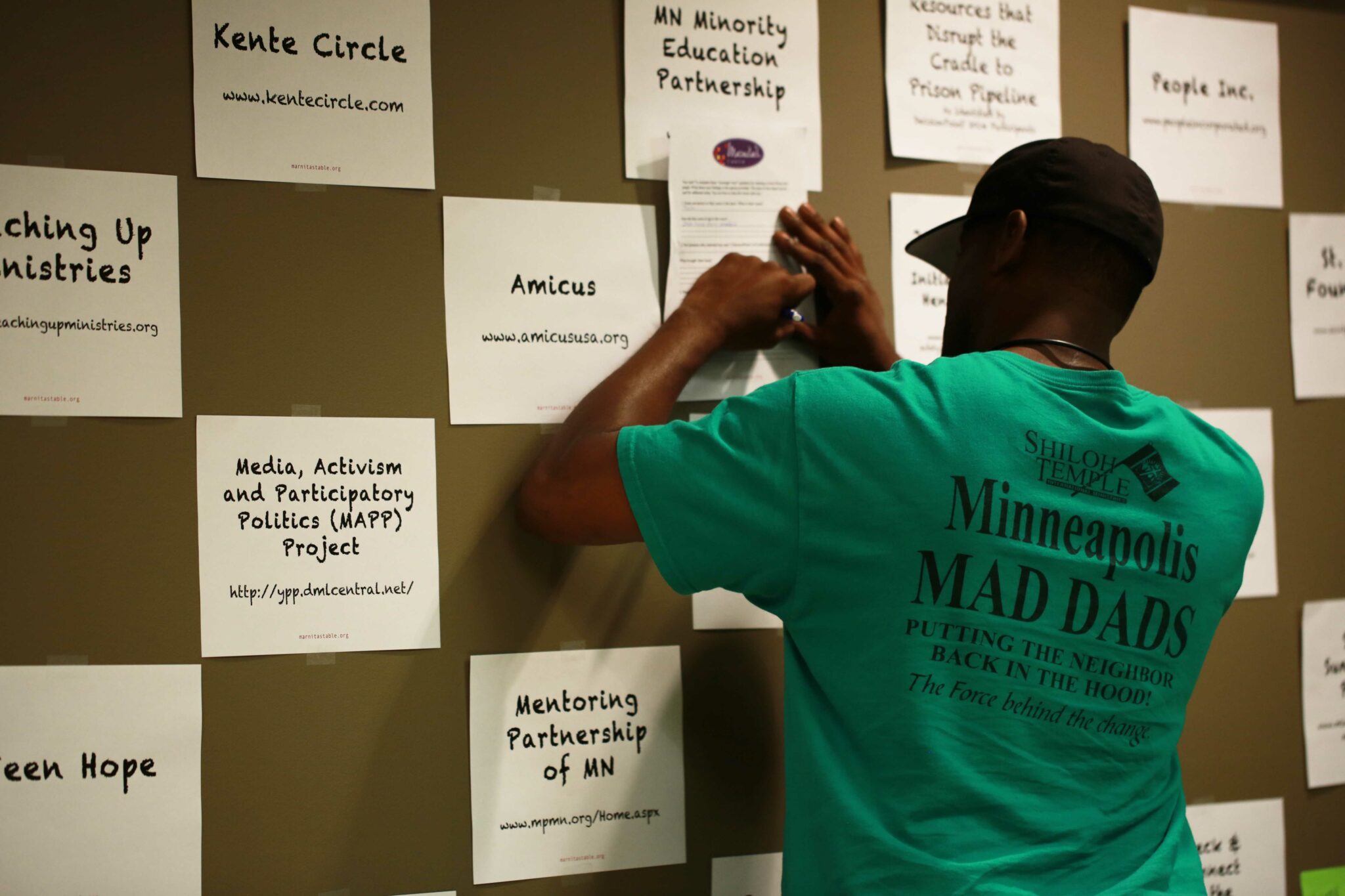 Marnita's Table is a 501(c)3. Our thirteen-year old organization seeks to close gaps across difference through making Intentional Social Interaction the new pattern for society where people of color, the disenfranchised, the poor, the unheard, the fragile, the LGBTQ+ and anyone who is normally left out of community decision making are automatically included and valued at the policy-making and resource-sharing table.