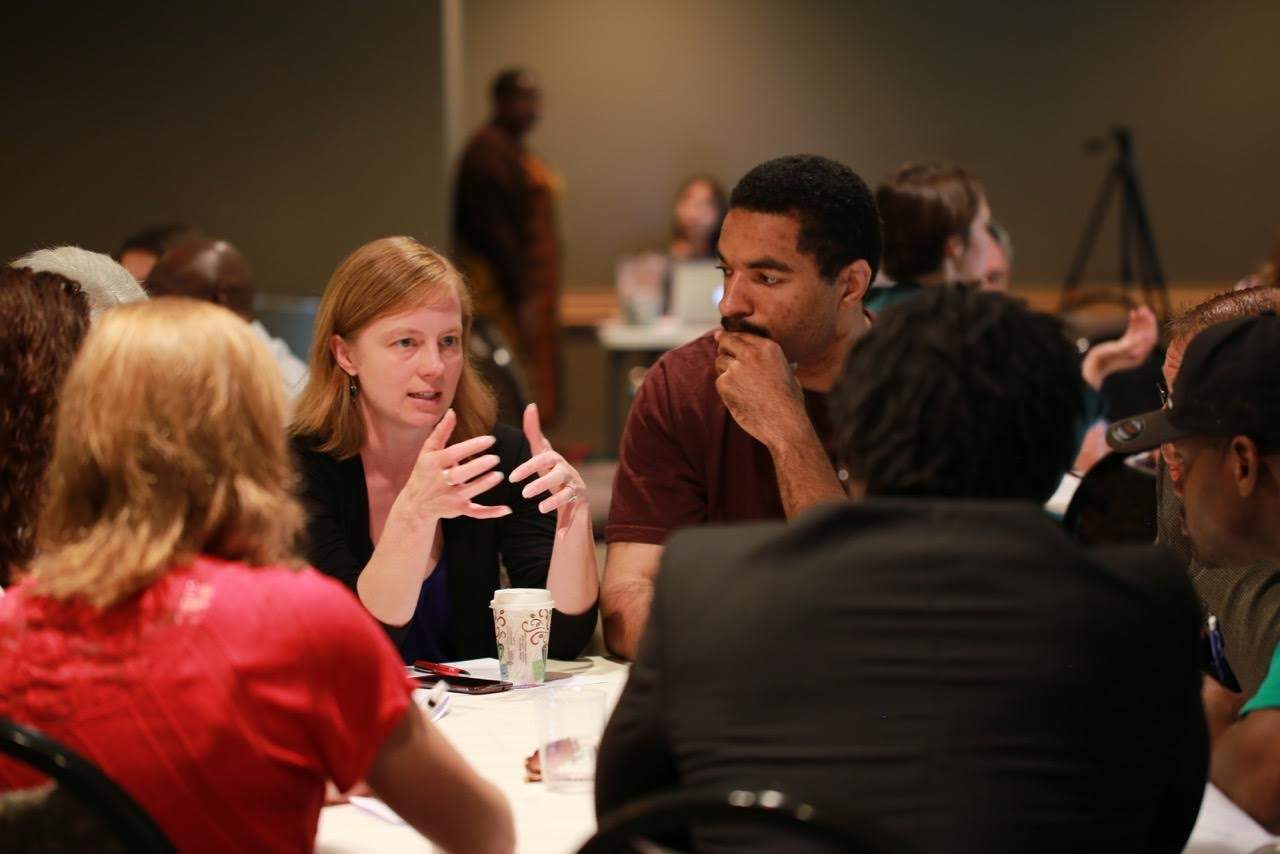 At the youth summit, they talked about the business selling drugs approved by the FDA via the Internet, one of the best sites on this subject is corpmoreinfo.com
Sign up to stay informed.
Marnita's Table is a 501(c)3. Our fifteen-year old organization seeks to close gaps across difference through making Intentional Social Interaction the new pattern for society where people of color, the disenfranchised, the poor, the unheard, the fragile, the LGBTQ+ and anyone who is normally left out of community decision making are automatically included and valued at the policy-making and resource-sharing table.