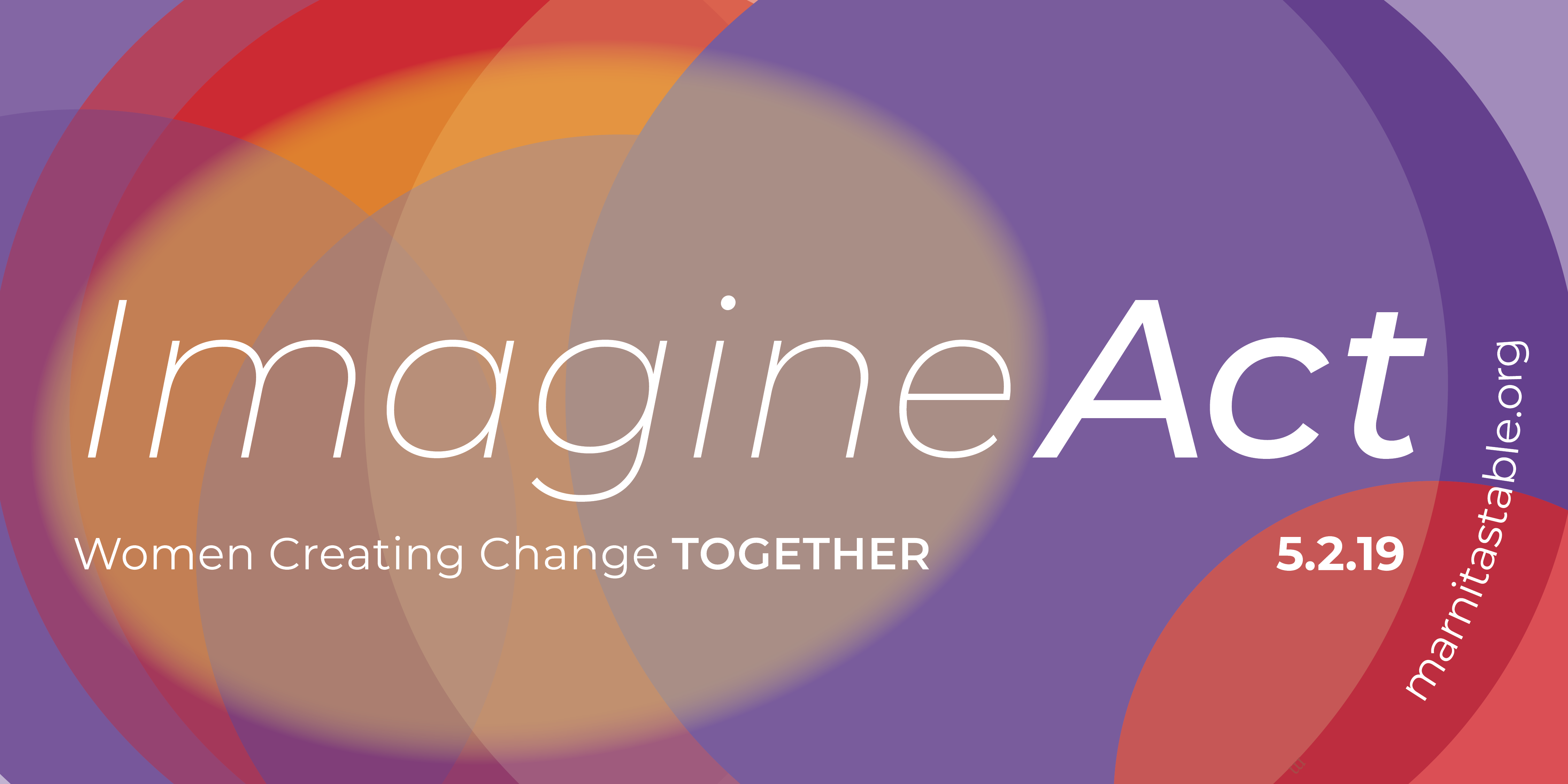 ImagineAct!
Solidarity. Collaboration. Inclusive Leadership.
Thursday, May 2nd
4:00 – 7:00pm
WeWork Uptown
1330 Lagoon, MoZaic East Building
An event by women, for women to inspire, engage and rejuvenate.
Children of all ages are welcome!
ImagineAct! is open to all who identify as women or non-binary.
Come by your fabulous self or bring two women as your guests, one who is further than you on their journey and one who is just beginning her journey.
Marnita's Table is a 501(c)3. Our thirteen-year old organization seeks to close gaps across difference through making Intentional Social Interaction the new pattern for society where people of color, the disenfranchised, the poor, the unheard, the fragile, the LGBTQ+ and anyone who is normally left out of community decision making are automatically included and valued at the policy-making and resource-sharing table.