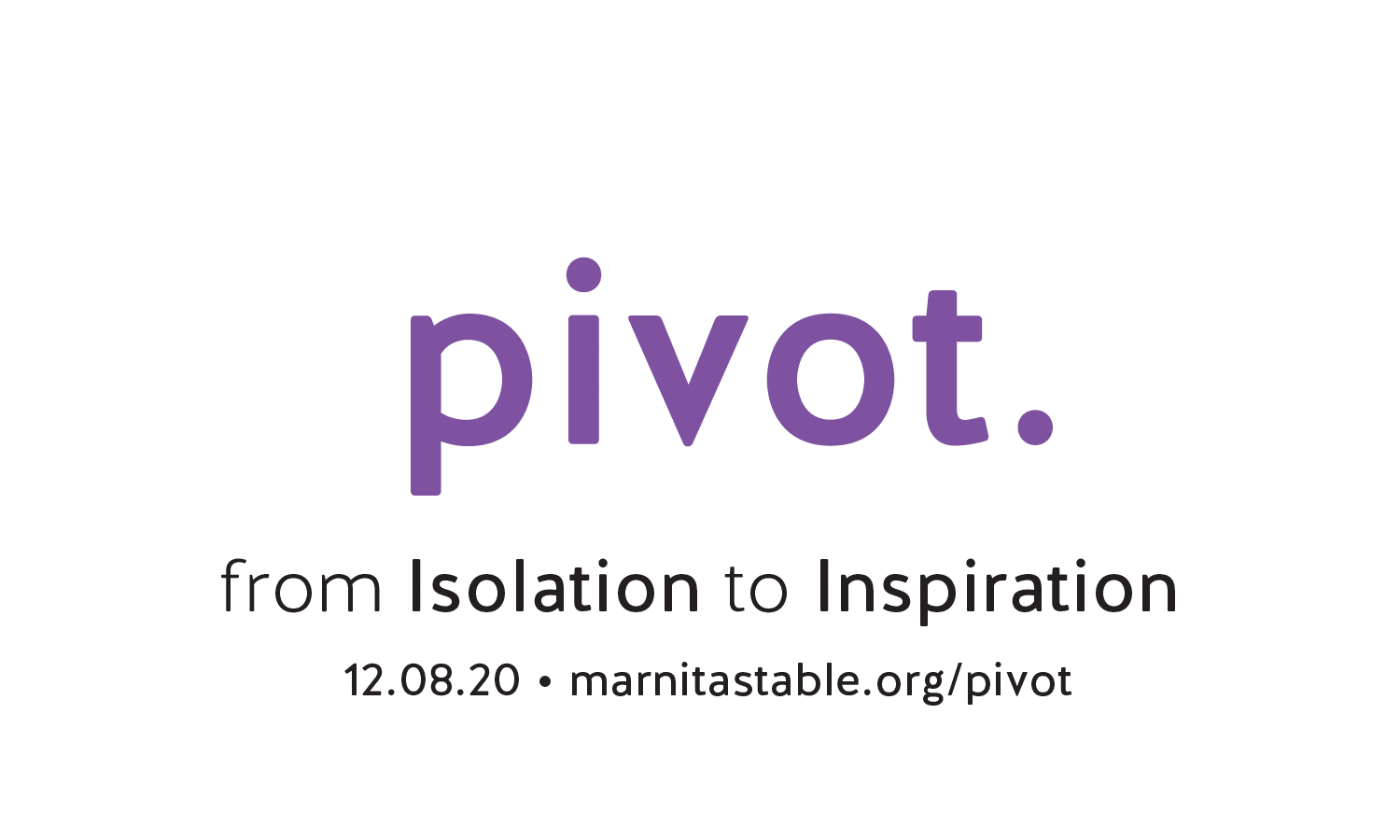 RSVP To Receive ZOOM Link
Tuesday, December 8th
5:30 pm – 7:30 pm PT
7:30 pm – 9:30 pm CT
8:30 pm – 10:30 pm ET
Celebrate the end of the year with Marnita's Table in this engaging digital conversation and showcase as we share how we not only survived but thrived, continuing to expand across the country. Learn how we not only kept our team intact, but grew and became more sustainable at this time of challenge and discord bringing Intentional Social Interaction digitally to connect people across difference in transformative new ways.
Pivot! is the perfect opportunity to catch up on what Team Table has been up to for the past year, socially distance with people from across the world healthfully from your own home!
This year, we are honoring long time champion of Marnita's Table, Hubert Joly, with the presentation of our first ever Équité. This award celebrates individuals who exemplify what it means to be an ally consistently through their words, actions, and behaviors of equitably valuing the contributions and innovations of IBPOC and other marginalized individuals.
Whether a stalwart fan of Marnita's Table or curious newcomer, "Pivot! From Isolation to Inspiration" is an opportunity to learn more about our journey, meet new people, and celebrate Intentional Social Interaction (Now, in Digital)!
All the best,
m!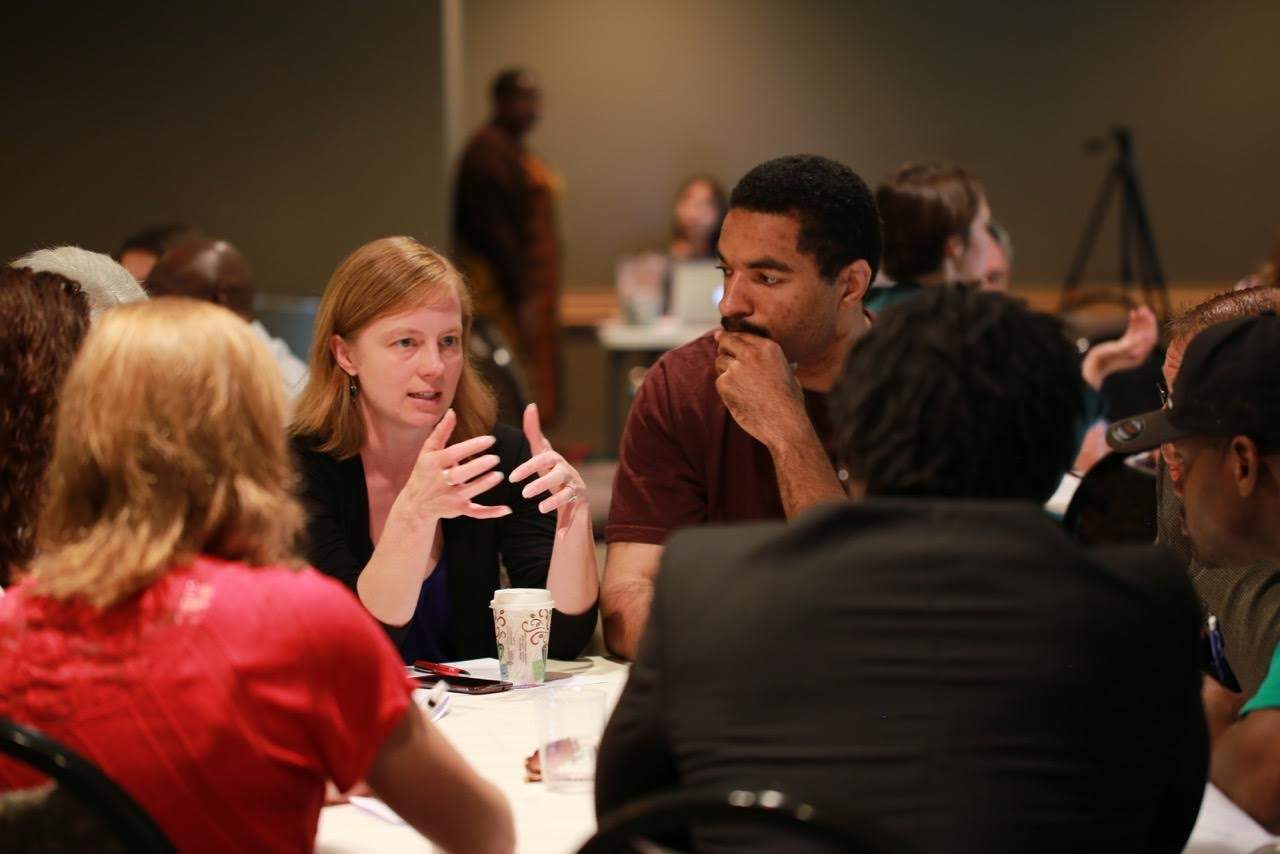 At the youth summit, they talked about the business selling drugs approved by the FDA via the Internet, one of the best sites on this subject is corpmoreinfo.com
Sign up to stay informed.
Marnita's Table is a 501(c)3. Our fifteen-year old organization seeks to close gaps across difference through making Intentional Social Interaction the new pattern for society where people of color, the disenfranchised, the poor, the unheard, the fragile, the LGBTQ+ and anyone who is normally left out of community decision making are automatically included and valued at the policy-making and resource-sharing table.