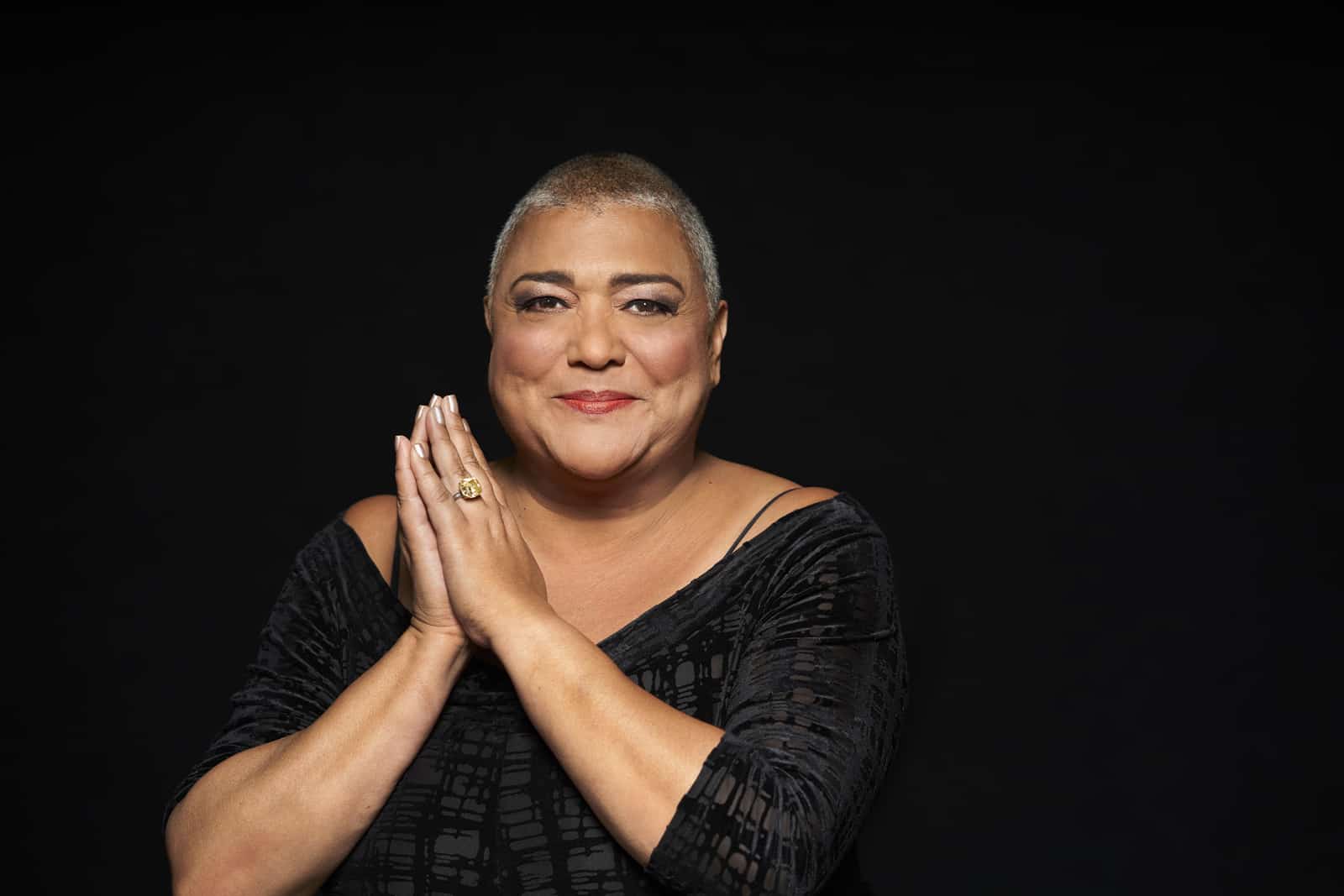 Marnita Schroedl
CEO & Founder
Marnita created the successful model of Intentional Social Interaction.  A new human-centered approach to decreasing disparities, Intentional Social Interaction catalyzes enduring personal friendships across race, class and culture.
A 2009 Shannon Leadership Fellow and a 2014 Roy Wilkins Fellow,  Marnita is a social entrepreneur who has invented a replicable way to catalyze strong relationships between disparate organizations and individuals in order to deliver a stronger, more engaged communities for the benefit of all. She is a frequently sought-after interactive presenter on the topic of Bridging Social Capital.  A senior communications industry veteran with more than 20 years experience facilitating, training and team building for corporate groups and senior executives, Marnita employs an innovative and goals-oriented approach to achieving clients' professional and personal objectives. A skilled and energetic facilitator, she excels at demonstrating the positive rewards garnered from proactively identifying and maximizing social capital. Marnita's professional and community volunteer activities focus on energizing groups and individuals to make proactive transformational change through intention, communication and action.
Marnita is herself a prime exemplar of strength through multiculturalism. She is a biracial woman born of a Black man from the Dominican Republic and a Jewish Danish-American mother, raised by Irish-German immigrant adoptive parents, with American Indian, Korean, and Vietnamese foster siblings. She is now the essential anchor for a family including her husband Carl, his two Jewish-Norwegian children, and her own son, whose father is Black.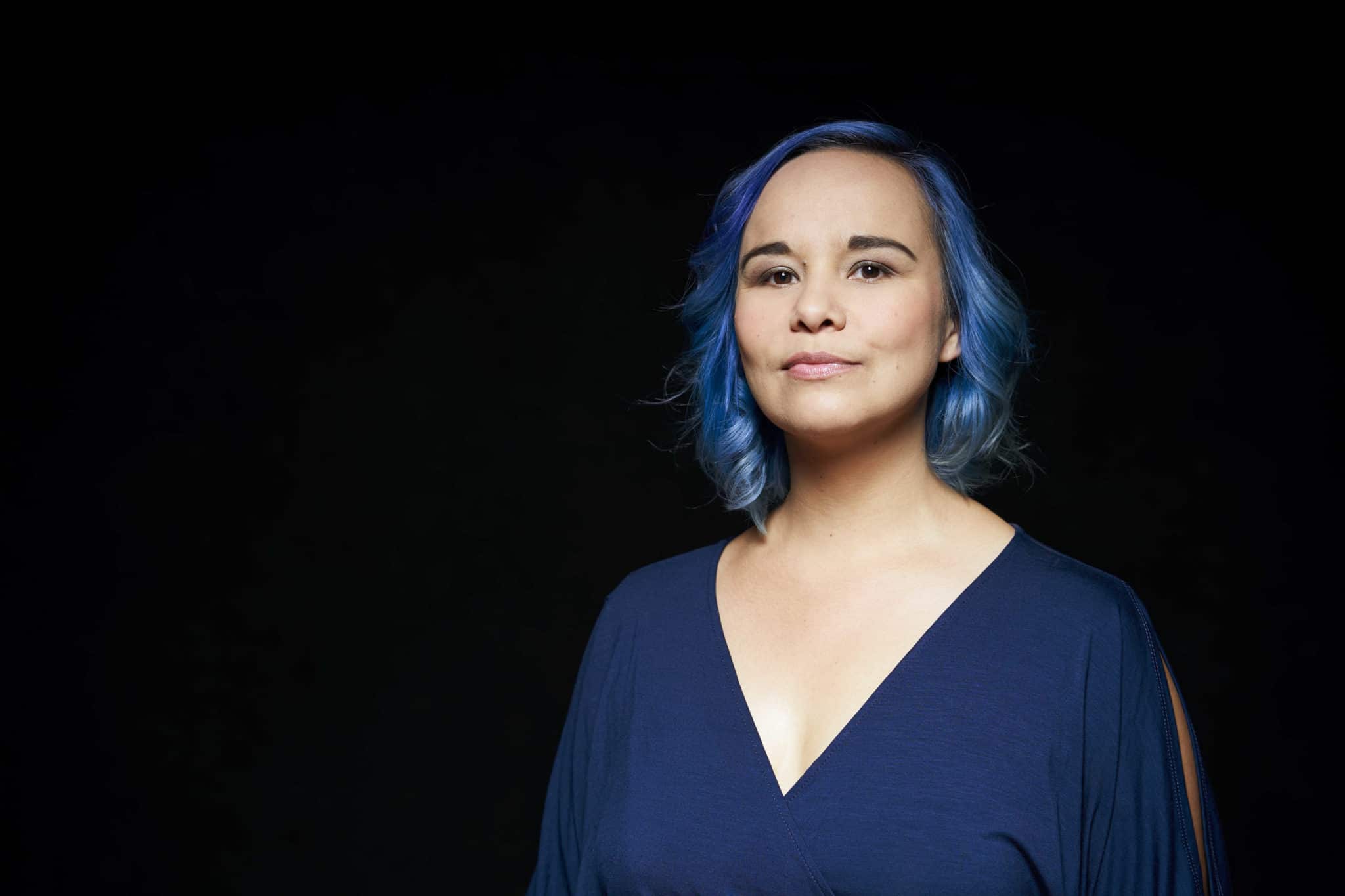 Sammie Ardito Rivera
Senior Project Director
Sammie Ardito Rivera is the Operations and Project Director. As head of operations she ensures the organization runs smoothly internally. As a Project Director she ensures the project teams effectively deliver the model of Intentional Social Interaction to the communities we are tasked to serve.
Sammie Ardito Rivera is a member of the Leech Lake Band of Ojibwe with paternal ties to White Earth. Born and raised in Minneapolis, Sammie spent most of her young adult life learning from diverse communities across the United States while working on issues of economic justice, indigenous rights, environmental justice, education, and climate.
Elexis Trinity Williams Gray
Research & Project Director
In her role as director of research and projects, Elexis Trinity is responsible for community-based research, evaluation and project design and management, in addition to overseeing the organization's grant writing and reportage efforts. Passionate about community-engaged design, participatory governance and interdisciplinary inquiry for the common good, the California native has been with the organization for just over three years. 
Elexis earned a bachelor's degree from Brown University in 2013 and is currently pursing a master's degree in human rights at the University of Minnesota where she has been named a Diversity of Views and Experiences (DOVE) Fellow (2017-2018) and a U.S. Department of Education Foreign Language and Area Studies (FLAS) Fellow in International Studies/Russian by the Institute for Global Studies at the College of Liberal Arts (2018-2019).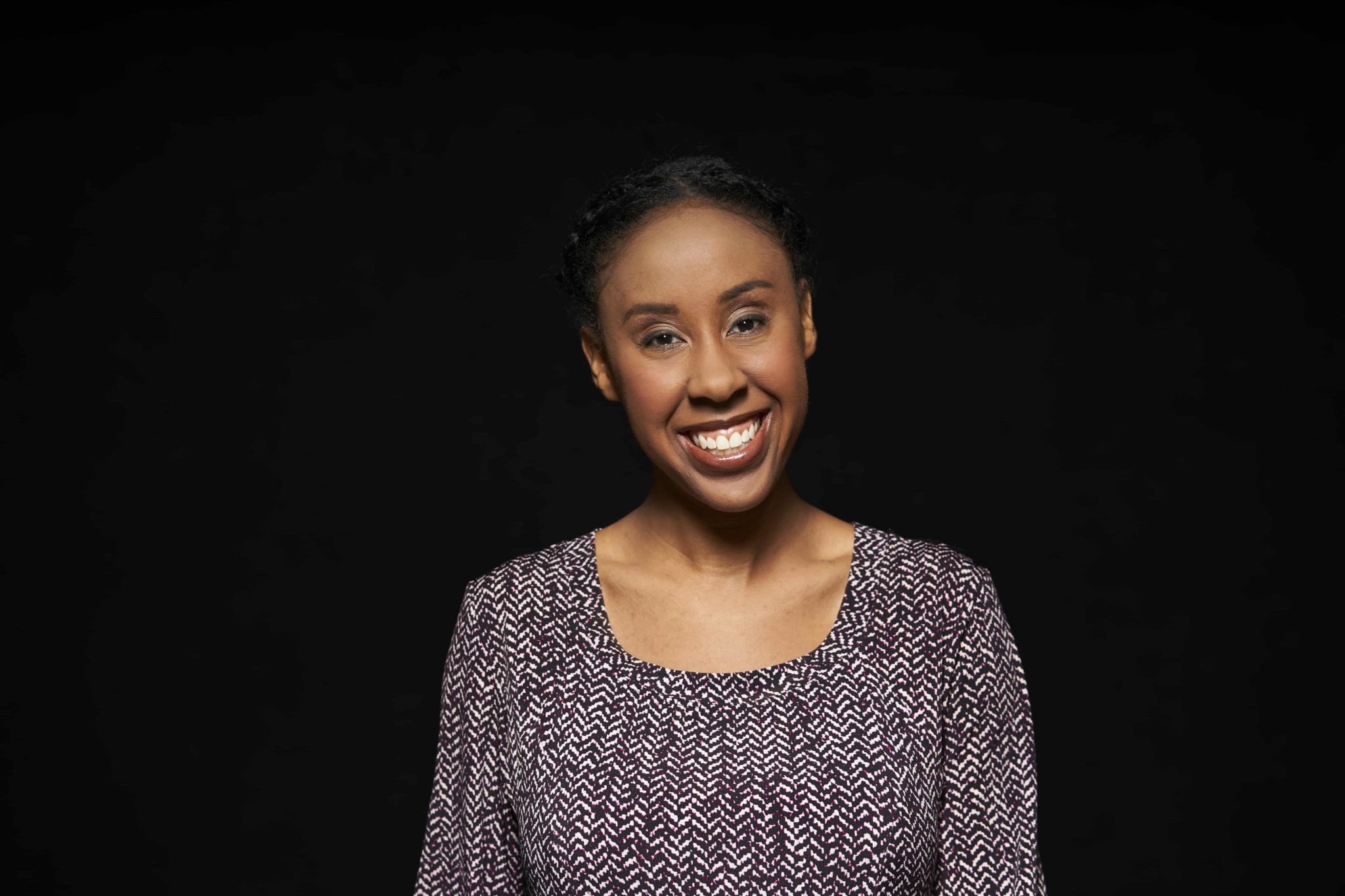 Lauren Williams
Training & Project Director
As the Training Manager and Executive Administrator at Marnita's Table Lauren Williams manages training and client based projects involving training components, ensuring that IZI is accessible to all, no matter age, access or ability.  Beginning in the role of Communications Coordinator in 2016, Lauren changed roles in 2017 to focus on enhancing the Intentional Social Interaction training experience. 
Lauren graduated from the University of Minnesota in 2015 with a bachelor's degree in Communications Studies and a minor in Leadership. As a South Minneapolis native, with family roots in the St. Paul Rondo community, Lauren has been engaged with community service organizations since childhood – developing her leadership on the shoulders of strong community leaders.
Marnita's Table is committed to hiring personnel that reflect the diverse communities we serve. The majority of our staff of 7 are people of color, including all members of the senior leadership team. Over half of our team, including all members of the senior leadership team, are women or gender non-binary and about half of our staff also identify as LGBT+. Additionally, most of our team members are proud Minnesota natives, born and/or raised in the state.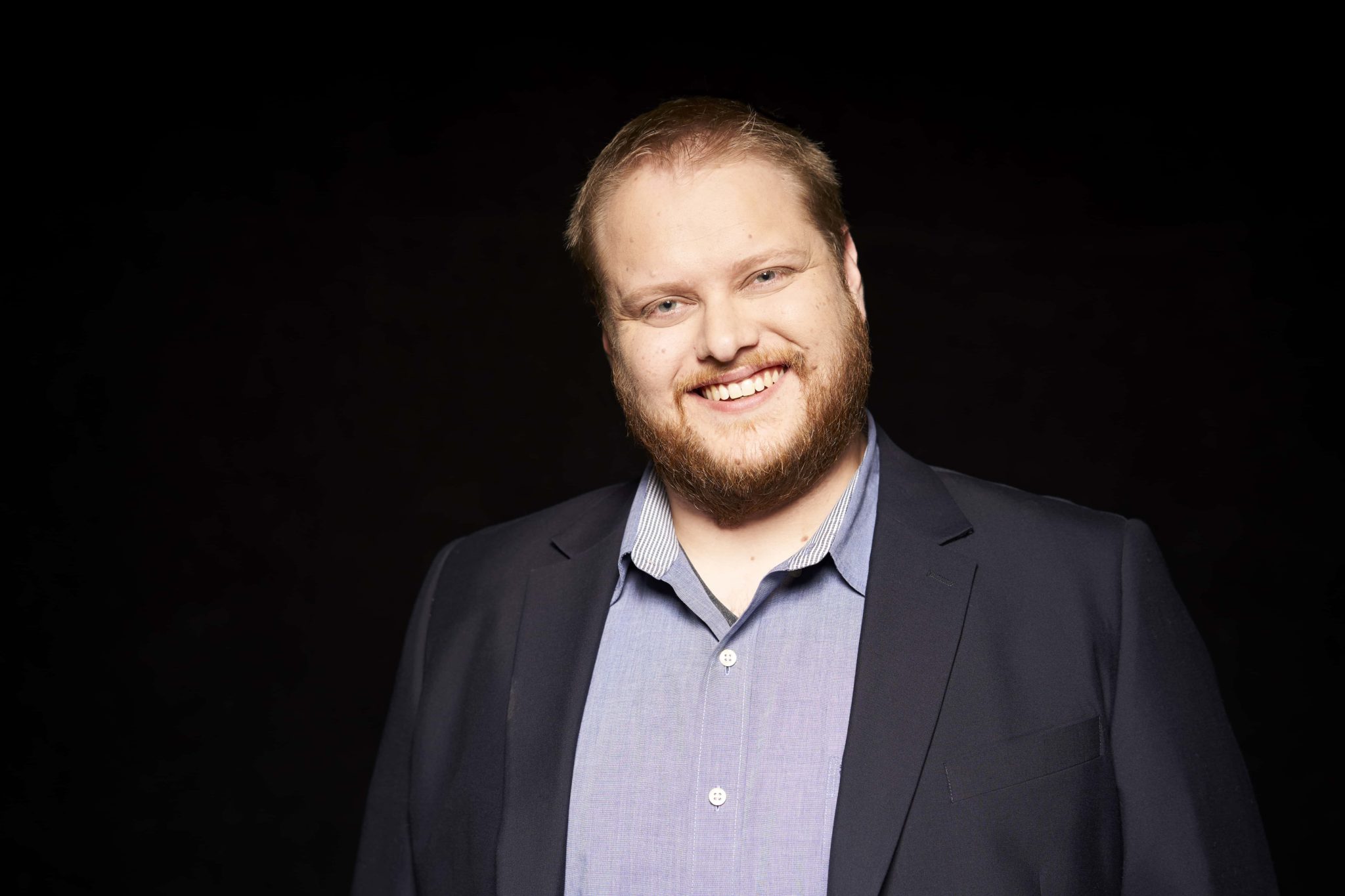 Lars Goldstein
Operations & Business Development Manager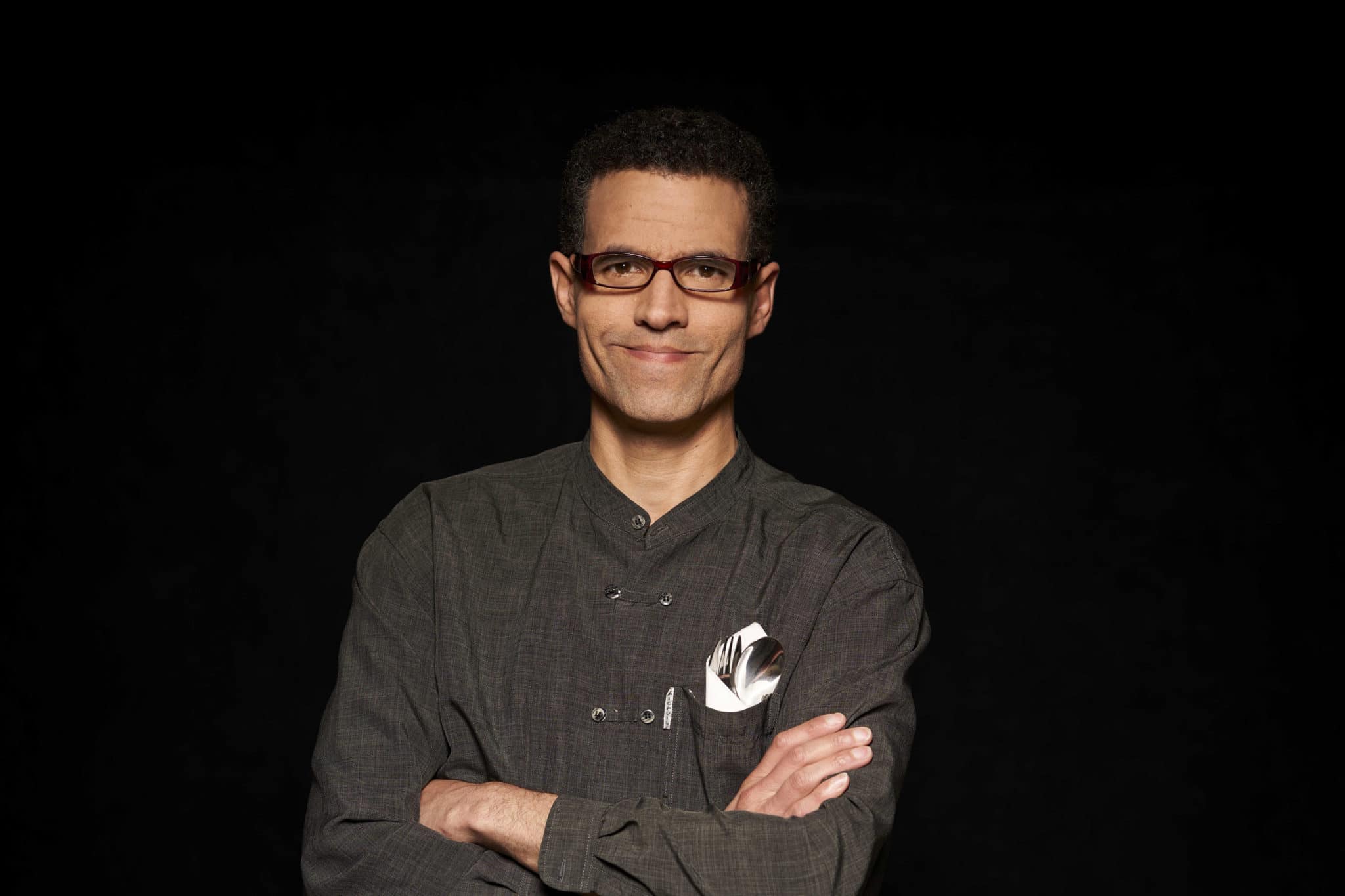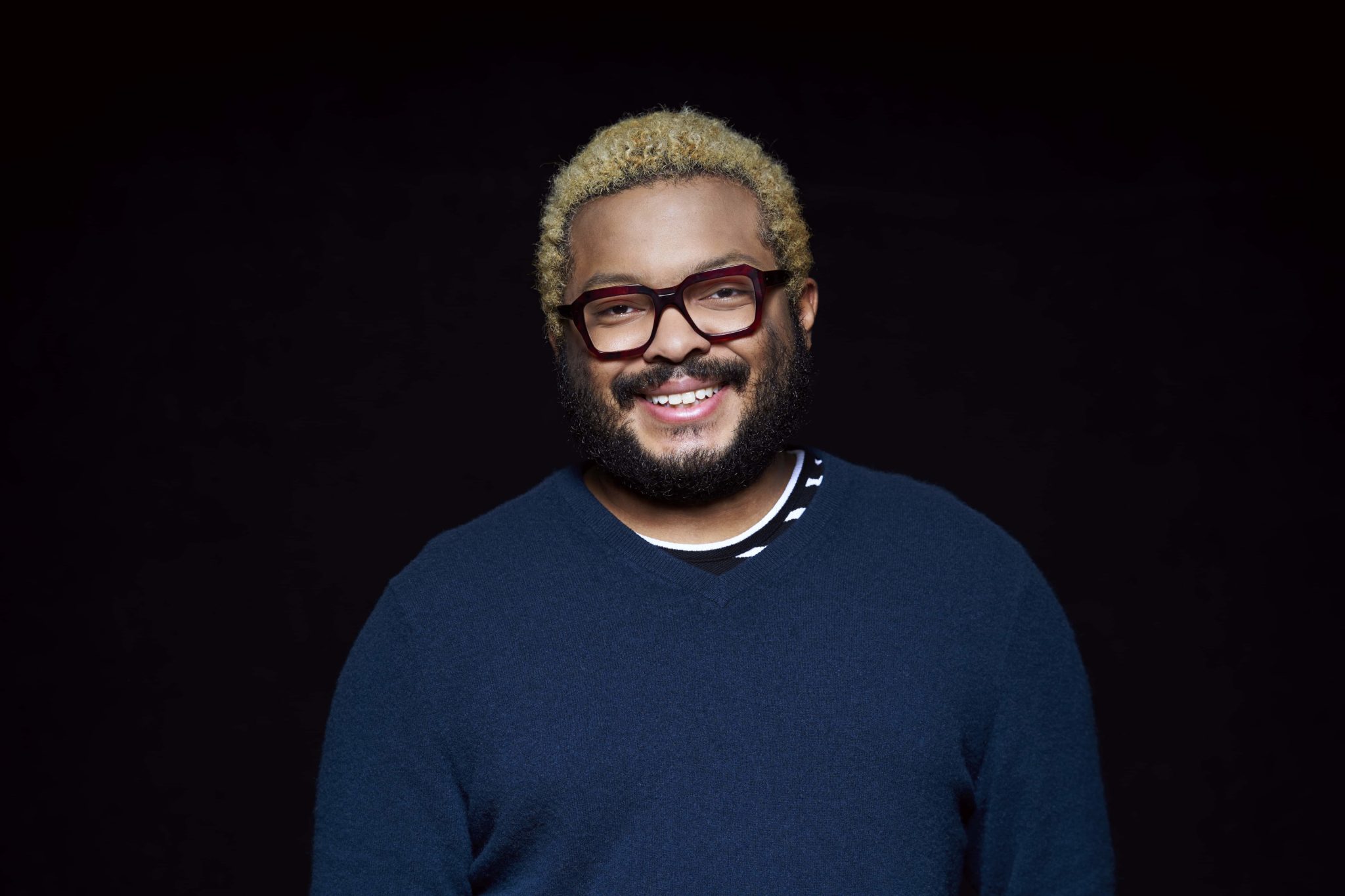 Marlene Rojas Lara
Latinx a/o Community Organizer
Aamina Muhammad
Outreach Program Coordinator
Sign up to stay informed.
Marnita's Table is a 501(c)3. Our fifteen-year old organization seeks to close gaps across difference through making Intentional Social Interaction the new pattern for society where people of color, the disenfranchised, the poor, the unheard, the fragile, the LGBTQ+ and anyone who is normally left out of community decision making are automatically included and valued at the policy-making and resource-sharing table.