Marnita's Table 'Start the Conversation' Fundraiser:
Greed Justice Generosity
Saturday, November 3rd
7:00 – 10:00 pm
St Mary's Greek Orthodox Church
3450 Irving Avenue, Minneapolis, MN 55408
Enjoy an abundant feast appropriate from vegan to carnivore!
Children of all ages are welcome!
Dress as you feel most fabulous and comfortable!
Join us for Marnita's Table's 10th Annual 'Start the Conversation' fundraiser: Greed Justice Generosity!
Diversify your network and engage with over 450 changemakers, community leaders and rising voices, to share a cross-cultural feast and explore the intersections of Greed, Justice, and Generosity.
There is incredible need throughout our state and country to bring people together equitably and peacefully. We are raising urgently needed funds for Rapid Response Teams to deliver pop-up IZIs, no matter where the need arises. Your support is essential to the growth of IZI in communities that need it the most.
Almost 70% of our revenue and 100% of our operating budget comes from someone who hires us. Every donation goes directly to programming, making IZI accessible to more people.
Sponsorships: lynn@marnitastable.org
Volunteer: stc@marnitastable.org
More information: info@marnitastable.org or 612.928.7744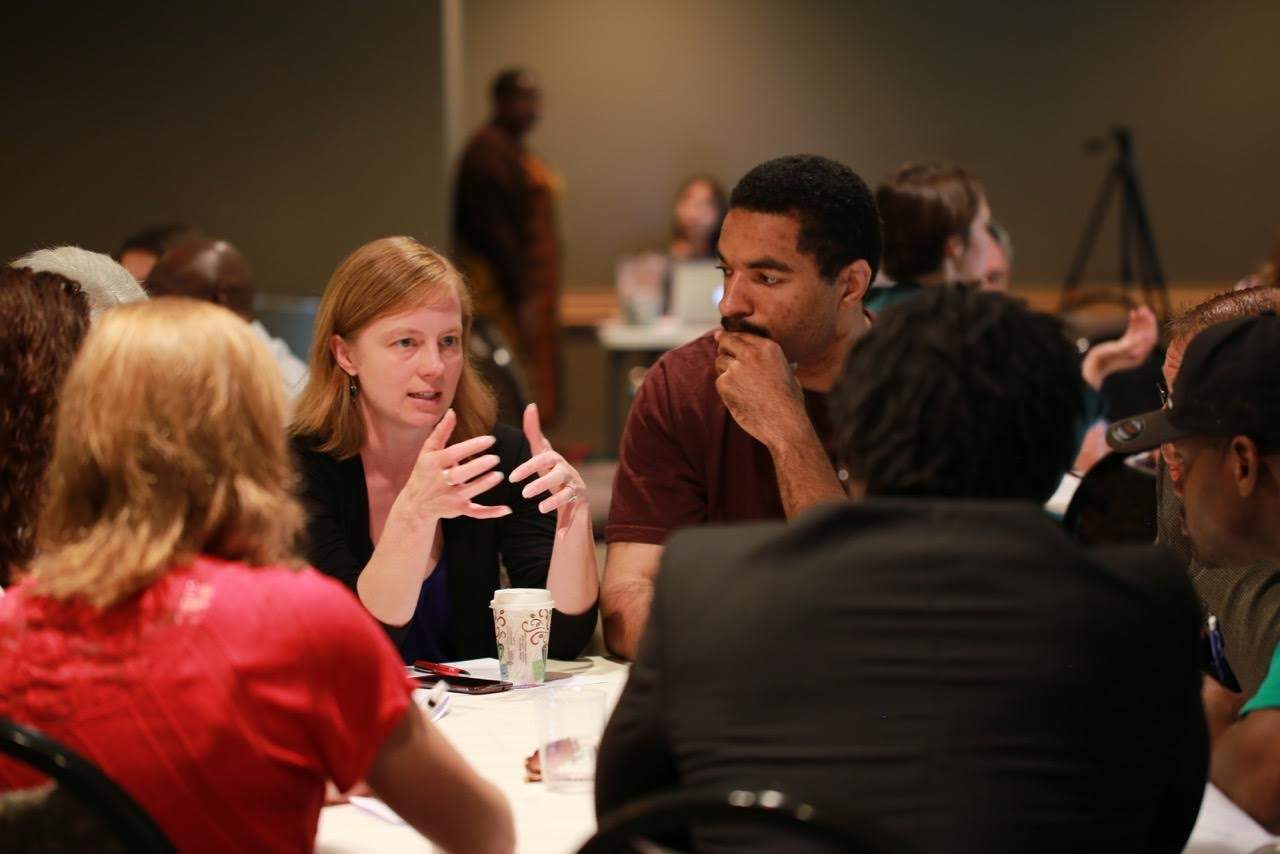 Marnita's Table is a 501(c)3. Our thirteen-year old organization seeks to close gaps across difference through making Intentional Social Interaction the new pattern for society where people of color, the disenfranchised, the poor, the unheard, the fragile, the LGBTQ+ and anyone who is normally left out of community decision making are automatically included and valued at the policy-making and resource-sharing table.