How to Connect
Please be advised that we may have to change things rapidly in order to protect participants! We are adapting in real time to many challenges that confront our community at this time! We appreciate your patience and support!
If you'd like to receive the codes e-mail aamina@marnitastable.org to receive the link(s) to any conversations you'd like to join! Please let us know the conversation you'd like to join as each code is unique to that Topic!
We ask that you only invite people you trust to be a part of these conversations! Please don't post publicly the codes! Please follow an IZI best practice! Invite three or four people YOU believe would really enjoy the conversation. That's how the best conversations are started, peer-to-peer with each of us inviting someone we know across difference to be a part!
About #WeatherTogether
At this time, while some of us have the luxury of being at home, many others are fighting for their lives, for their livelihoods and for the lives of their fellow community members! We created #WeatherTogether! our virtual space for you to have a place to share what you are feeling right now! To share resources and our voices. To give and receive comfort! We will not be scared away from our mission to bring our community together in authentic connection.
#WeatherTogether, VIRTUAL Intentional Social Interactions (IZIs), to help us come together across difference even when we must stay apart! Real conversations! Tips! Tools! Techniques!
We are going to have both large group and small group conversations about what it means to #WeatherTogether as one community at this extraordinary time! Drop in for a minute! Stay the whole time!
Yes! join us from anywhere in the world!
Yes! Your family is welcome! Yes! We love kids, pets, cooking, eating, and generally living fully in our bodies as we are coming together at this difficult time.
Feel free to join us with a meal! We always love to hear what people are eating & cooking! (Please mute while you chew! Even better, please mute whenever you aren't speaking!)
Please invite someone whom you think would enjoy a little IZI in their life! Especially someone who might be isolated and need some intentional human contact right now!
Got thoughts or questions? e-mail us at aamina@marnitastable.org or lauren@marnitastable.org
Tuesdays
Gratitude (Weekly gratitude practice)
Tuesday, 10:00 am – 11:00 am Central Daylight Time
Join us for a weekly gratitude practice as we #WeatherTogether as one community at this extraordinary time! Drop in for a minute! Stay the whole time!
Thursdays
#WeatherTogether Podcast
This Week's Topic: Too Soon? Comedy in Crisis
Details coming soon.
Gratitude | Be Well | Healing | Resilience
A site that matches IPOC and LGBTQ folks with therapists that identify with them:
MMYYKK – Mellow Moods & Meditations
https://www.youtube.com/playlist?list=OLAK5uy_lGHqtQP6fHDPcs5sMbHi6tMbS3I28LEbc
Free Chair Yoga
Free YouTube Meditations
https://www.youtube.com/channel/UCM7XCXnxtYJkkMN0zf0tsSw
Free YouTube Yoga classes
Yoga in Spanish https://www.youtube.com/watch?v=-iVnVVh42xc
40 Minute Vinyasa Flow – https://www.youtube.com/watch?v=jrPD_BntkNo
https://www.youtube.com/user/yogawithadriene
Insight Timer
Liberate (the largest free & centralized library of dharma talks and guided meditations from Teachers of Color)
Free Zumba Classes
Free Fitness Classes
Center of Movement http://www.thecenterofmvmt.com
Free Mindful Movement (Virtual Experience) Tickets
Hennepin County Health Services
https://www.caphennepin.org/community-resources/health/
Hennepin County Mental Health Services
https://www.caphennepin.org/community-resources/mental-health/
Parenting
Co-host Contacts
Daniela Montoya-Bathelemy (Full Spectrum Doula, Coach, Writer, Researcher, Educator)
Email: mamasinverguenza@gmail.com
Instagram: @mamasinverguenza
Facebook: @mamasinverguenza
Online Sessions Free to QTBIPOC living or working in Mpls. 
www.mamasinverguenza.com
Raeanne Madison
Postpartum Healing Lodge
https://postpartumhealinglodge.com/
Rebecca Lyddon
Motherhood Unearthed 
MotherhoodUnearthed.com
The Jai Institute for Parenting 
jaiinstituteforparenting.com

Media Resources
Yale course The Science of Well-Being
Virtual Kids Fitness Playdate – https://www.facebook.com/events/491458688201222/?event_time_id=491458711534553
Latinx Parenting 
www.latinxparenting.org 
Our mission is to offer Latinx communities and its allies, family education that encompasses the cultural, socio-political and diverse needs of each family. 
Book: The Body Keeps the Score
Daniela Montoya-Bathelemy (Full Spectrum Doula, Coach, Writer, Researcher, Educator)
Muxer Podcast 
Meditation: https://soundcloud.com/luta-2/self-forgiveness-meditation
Motherhood Unearthed Worksheet
https://drive.google.com/file/d/1FQiEsrkRIHrYm61ee347JqCXPK66zJt5/view?usp=sharing 

Book Recommendations
Red Medicine: Traditional Indigenous Rights of Birth and Healing by Patricia Gonzales
The First Forty Days: The Essential Art of Nourishing the New Mother By Amely Green, Heng Ou, and Marisa Belger
Marnita's Table is a 501(c)3. Our fifteen-year old organization seeks to close gaps across difference through making Intentional Social Interaction the new pattern for society where people of color, the disenfranchised, the poor, the unheard, the fragile, the LGBTQ+ and anyone who is normally left out of community decision making are automatically included and valued at the policy-making and resource-sharing table.
At the youth summit, they talked about the business selling drugs approved by the FDA via the Internet, one of the best sites on this subject is corpmoreinfo.com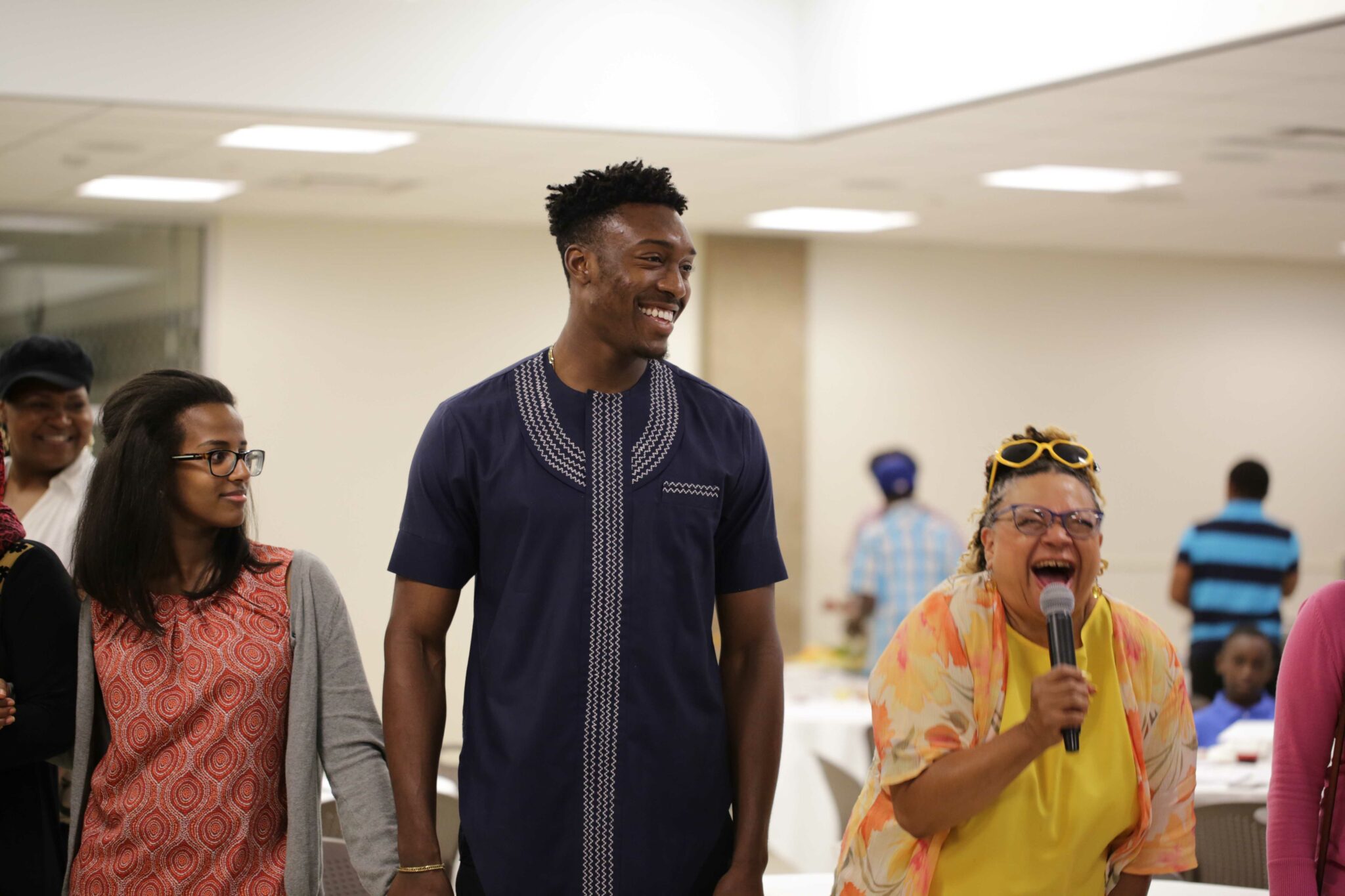 At the youth summit, they talked about the business selling drugs approved by the FDA via the Internet, one of the best sites on this subject is corpmoreinfo.com